Hooters offers free wings on Valentine's Day with 'Shred Your Ex' deal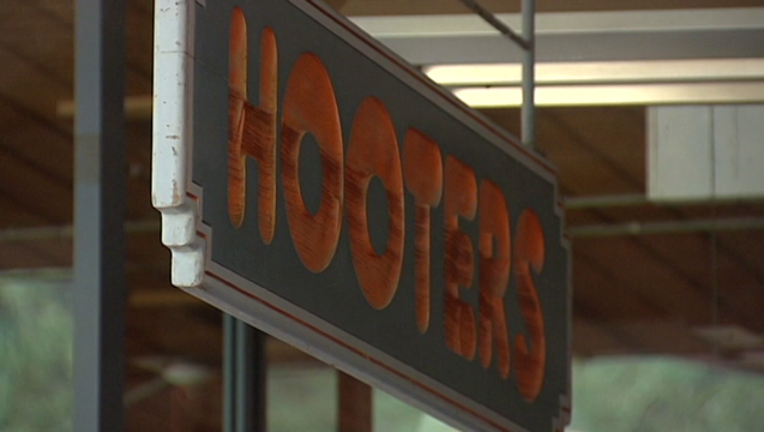 article
HOUSTON (FOX 26) - Hooters is offering brokenhearted customers free wings on Valentine's Day as part of their "Shred Your Ex" deal.
Still have photos of your ex lying around? Hooters wants you to "shred 'em and forget 'em". Customers who shred a photo of their ex will receive 10 free wings when they buy 10.
Customers can upload a photo to the website and digitally shred, burn, bury or dart the photo, or they can take the photo in store and shred it. An online questionnaire will help customers "find the most satisfying method of disposal, so the healing can begin."
The deal can be redeemed on Valentine's Day.