Humans of New York post gets response from President Obama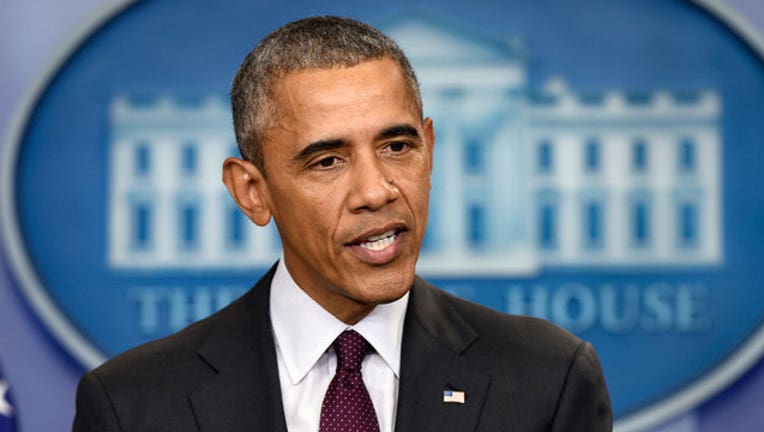 article
(KTVU) - A post by the wildly popular Humans of New York Facebook page has grabbed the attention of the White House. 
The author of the post, Brandon Stanton, just returned from Turkey and shared a story about a Syrian refugee who is being relocated to the United States:
"I learned today that I'm going to Troy, Michigan. I know nothing about it. I just hope that it's safe and that it's a place where they respect science."
The anonymous man also talks about the death of his wife and daughter during a bombing in a residential neighborhood in Syria. 
On Wednesday night, President Obama left this comment on the final post: "As a husband and a father, I cannot even begin to imagine the loss you've endured. You and your family are an inspiration. I know that the great people of Michigan will embrace you with the compassion and support you deserve"
The comment was getting a flurry of response from people on Facebook. 
See all seven of the HONY posts here (the comment from President Obama is in the final post):