Hundreds of more permit requests for buses made for Women's March than Trump inauguration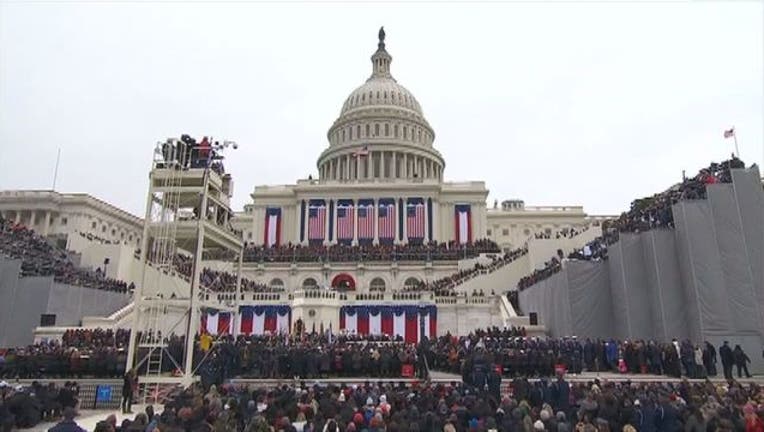 article
WASHINGTON - The amount of bus permits requested for the Women's March on Washington scheduled to take place on the day after President-elect Donald Trump's inauguration is significantly higher than the permits sought for the inauguration itself, according to D.C. officials.
The District Department of Transportation says 393 applications have been filed for buses to park at RFK Stadium on Jan. 20. Events DC, which is in charge of the permits for the Women's March, says they have received 1,200 permit requests for the following day.
RFK Stadium has the capacity to hold 1,300 buses.
The number of bus permit requests for this year's inauguration is a huge drop off from the first inauguration for President Barack Obama. D.C. Councilmember Charles Allen says there were 1,200 permit requests in 2009. In 2013, there were about 900 permit requests to park at RFK Stadium for the inauguration.