'I just let loose': Memphis man kills two intruders with AK-47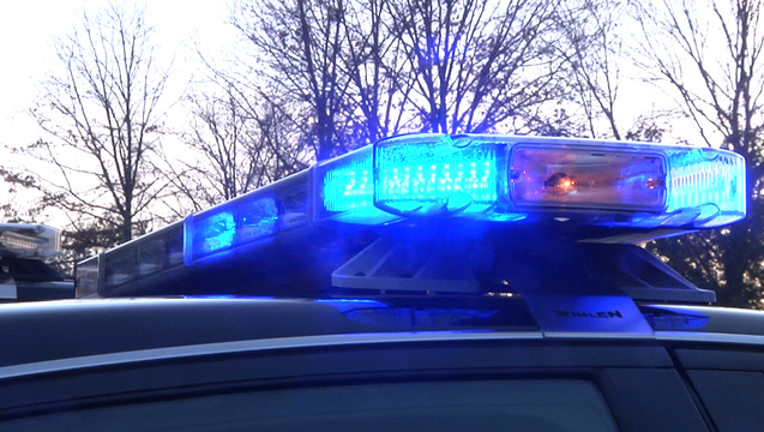 article
(FOX NEWS) - A man in Tennessee says he "just let loose" with his AK-47 on two burglars who he found in his home Friday night.
The man, who chose not to be identified for fear of his safety, told WMC-TV he found two gunman when he arrived at his Memphis home.
"I see my house being ransacked and the dog was still going hysterical in the cage," the unidentified man said.
The intruders noticed the man.
"One of them "picked up his weapon, turned around and points them at me," he told FOX 13. "Two pistols."
Read more at FOXNews.com.