Iconic NYC bar closes after 22 years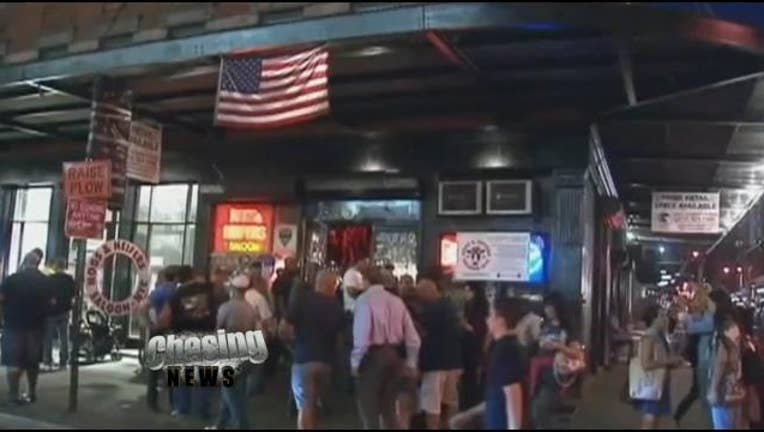 article
Roseland Ballroom, the Domino Sugar Factory, and now Hogs & Heifers -- yet another iconic New York City landmark is closing.
The Meatpacking District in Manhattan had its final hours this past weekend, after the famous bar was opened for over 22 years of "partying of legendary proportions."
Legendary it was: The bar that was the setting for 2000 hit movie "Coyote Ugly," saw its fair share of fame with celebrity patrons, including Julia Roberts, Brad Pitt, and Paul McCartney.
"It's tough, it's really hard because this is where family goes, this is where we meet, this is where we have our beers, this is where we talk about life," a regular customer, Amanda, stated.
So why did it close?
The owners amongst other people are blaming Real Estate Mogul - Thor Properties, who bought the building in the Meatpacking District back in 2013 for $100 million.
At the start, the owners had no problem and only paid $14,000 a month in rent.
However, $14,000 became $60,000 a month and the owner didn't want to increase the prices.
"Money is money, work is work, everybody has to hustle and do what they have to do. Unfortunately it happened at the best spot in New York," customer Amanda said.
But, hope isn't completely lost, there's another option.
There is another Hogs & Heifers, which is 2,525 miles away in Las Vegas.