Irving man charged with murder after shooting teens who tried to rob him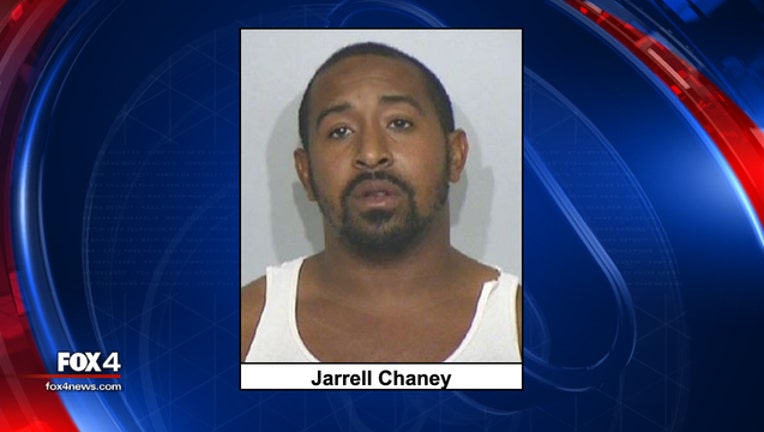 article
IRVING, Texas - A man who shot and killed two robbery suspects in Irving is now charged for their murders.
Irving police said the murders happened Tuesday afternoon outside an apartment complex on Clubhouse Place. Three teenagers allegedly went to 31-year-old Jarrell Ivory Chaney's apartment with the intention of robbing him.
Police said during the robbery Chaney disarmed one of the teens and all three started running away. He fired shots at them and hit two – 18-year-old Ishmeal Smithson and 19-year-old Theophilos Greer.
Smithson and Greer both died from their injuries. The third juvenile suspect got away.
Detectives questioned both Chaney and located the suspect who got away. Police arrested Chaney for Smithson and Greer's murders.
The Irving Police Department responded after many on social media questioned the charges against Chaney.
"Please realize there is much more to what has taken place here, some of which we know and much more that still has to be investigated. Also, realize there are limitations on what information we can release at this stage. When two people are shot and killed we have the responsibility to fully investigate the matter and refer the findings to the proper authorities for review. The act of self-defense deserves careful scrutiny and is dependent on the circumstances. No two cases are the same and the difference between justified self-defense and criminal wrongdoing can hinge on the totality of the circumstances. The decision to arrest Mr. Chaney was appropriate at this point in the investigation but as stated in the press release the case is still very much active," the department said on Facebook.
Chaney is being held at the Irving jail. His bond was set at $1 million.