J.C. Penney to offer 1-cent items during promotion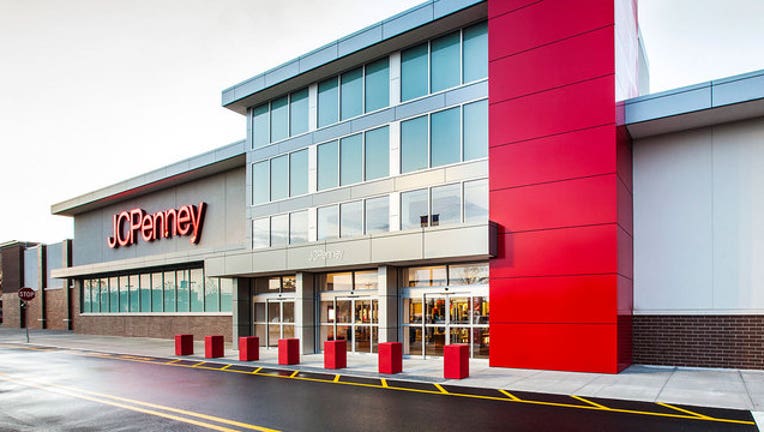 article
NEW YORK - J.C. Penney Co. is reporting its fourth-quarter loss widened from a year ago, dragged down by restructuring costs. But its adjusted profit met analysts' estimates and the Plano, Texas-based department store chain saw an uptick in spending for the holidays.  Shares for the company rose more than 11 percent in premarket trading Friday.
As part of a promotion to bring in business, the retailer has rolled out a new campaign called "Get your Penney's Worth" and will kick off its week-long Penney Days on Feb. 28, where select in-store items will sell for just one cent while supplies last.  Read more here. 
J.C. Penney, which is undergoing a reinvention, said it lost $131 million, or 43 cents per share, in the quarter. That compares with a loss of $35 million, or 11 cents per share, a year ago.  Its adjusted results showed a profit of 39 cents per share, which matched estimates from FactSet.  Revenue rose nearly 3 percent to $3.99 billion, above the $3.97 billion consensus estimate.
Penney's results were released hours before the expected time.