Jared Fogle reportedly beaten up in prison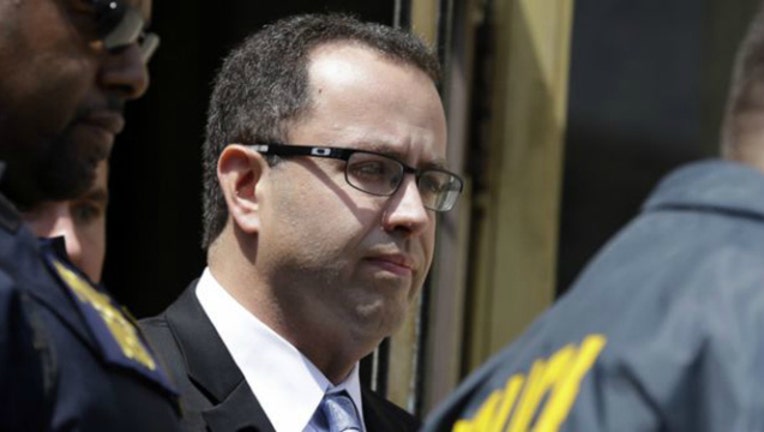 article
(WJBK) - Convicted pedophile and former Subway spokesperson Jared Fogle was reportedly assaulted by an inmate in prison where Fogle is serving a 16-year sentence.
Fogle, 38, was tackled and punched in the face by a 60-year-old armed robber, TMZ reported.
Steven Nigg, who is serving time on gun charges at Colorado's Federal Correctional Institution - Englewood, was reportedly angered over the number of child sex predators housed in the prison.
Fogle was convicted in 2015 for trading in child pornography and having sex with underage prostitutes.
Fogle pleaded guilty to one count each of traveling to engage in illicit sexual conduct with a minor and distribution and receipt of child pornography.
Fogle agreed to the plea deal after authorities raided his suburban Indianapolis home in July.