Jersey City, Newark schools to remain fully remote through mid-April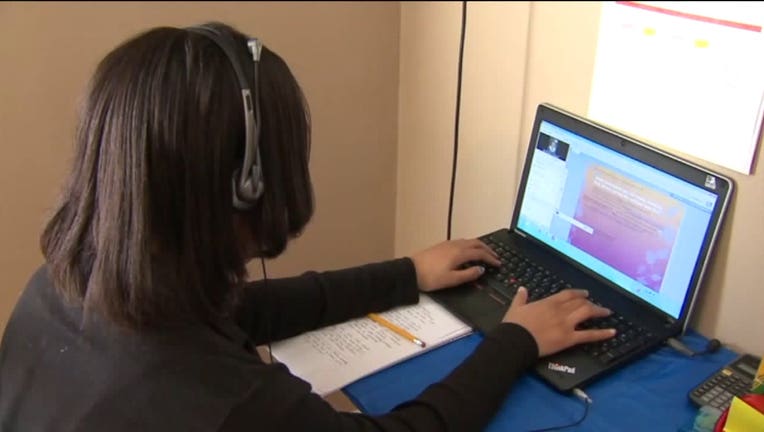 NEW JERSEY - Public schools in Newark and Jersey City will continue offering remote instruction through mid-April, both districts announced Friday.
Jersey City will continue remote learning through April 21.
"Due to the high COVID-19 transmission rate, students enrolled in the Jersey City Public Schools will remain in Phase I of remote learning through April 21, 2021. The District will release new information within the next week," the district posted to its website.
A hybrid model will be used beginning April 12 in Newark.
"Remote Operation of the schools and Central Office will continue until January 11, 2021. Remote Instruction (full-time) will continue for all students until April 12, 2021," read a statement on the district website.
More information regarding both districts' plans will be announced in the weeks to come.