Juvenile arrested in fatal shooting at Flagstaff recreation center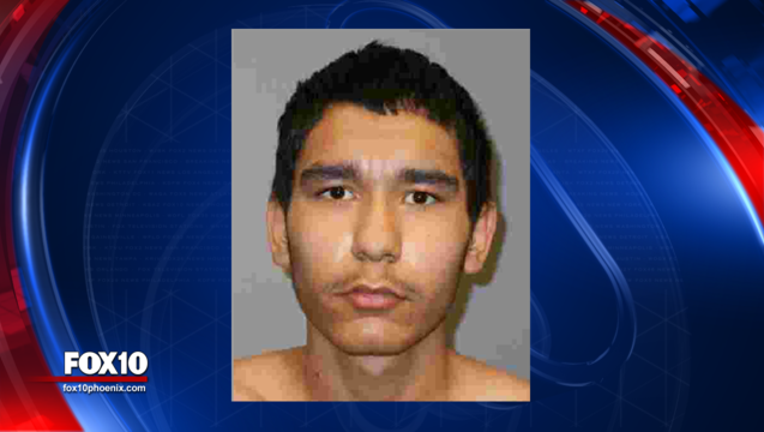 article
FLAGSTAFF, Ariz. (KSAZ) - A Flagstaff teenager was arrested Tuesday night, in connection with the deadly shooting of a 20-year-old man at the Hal Jensen Recreation Center in Flagstaff on March 3.
According to a statement released by Flagstaff Police Wednesday afternoon, the suspect is identified by police as 15-year-old Fernando Enriquez. Flagstaff Police, according to the statement, is advocating that Enriquez be charged as an adult.
The victim of the shooting was identified as Jacob Allen. In the statement, police said the shooting of Allen was not a random act, nor was it a drive-by shooting, as they originally indicated. The shooting, according to police, took place inside the men's restroom at the Recreation Center.
Police officials also said they are looking for a second weapon that was involved in the incident.
According to the statement, Enriquez was arrested for alleged homicide, and has been booked into the Coconino County Jail.