Knife-wielding man sought in Long Valley neighborhood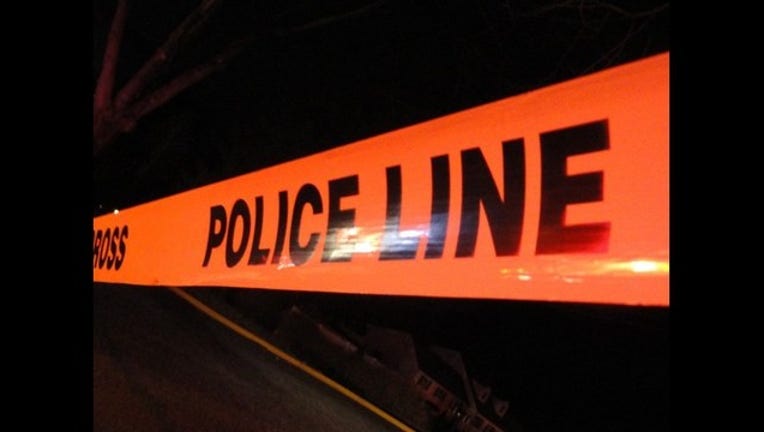 article
A heavy police presence including a helicopter could be seen in the Fawnridge Drive area of Long Valley Monday afternoon, all in search of a missing person who allegedly was walking around with a knife and threatening self-harm.
Washington Township police said the presence was needed to search for a missing person, but would not give a description as of 3 p.m.
A short while later the Washington Township School District released a Honeywell alert that stated a man was seen in the area with long hair and carrying a knife. The district asked residents in the area to pick up Long Valley Middle School students at the building rather than bringing them home by bus Monday.