Lawsuit challenging US immigration policy on family separation may proceed, judge rules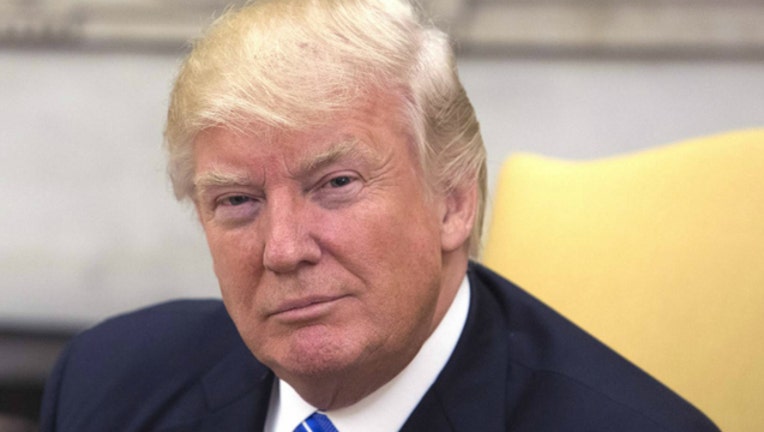 article
FOX NEWS - A lawsuit challenging a U.S. immigration policy that allows parents to be separated from their children may proceed, a judge ruled Wednesday.
Judge Dana Sabraw of the U.S. Southern District of California said he would decide later whether to order a nationwide halt to the policy.
Sabaw said the lawsuit -- involving a 7-year-old girl who was separated from her Congolese mother and a 14-year-old boy who was separated from his Brazilian mother -- could proceed on a claim that their constitutional rights to a fair hearing were denied.
Sabraw also said he would issue separate rulings on the American Civil Liberties Union's request for a nationwide injunction and to expand the lawsuit to apply to all parents and children who are split up by border authorities.
"Such conduct, if true, as it is assumed to be on the present motion, is brutal, offensive, and fails to comport with traditional notions of fair play and decency," wrote Sabraw, an appointee of President George W. Bush.