Lawsuit: Ga. photo studio put inappropriate photo of teen online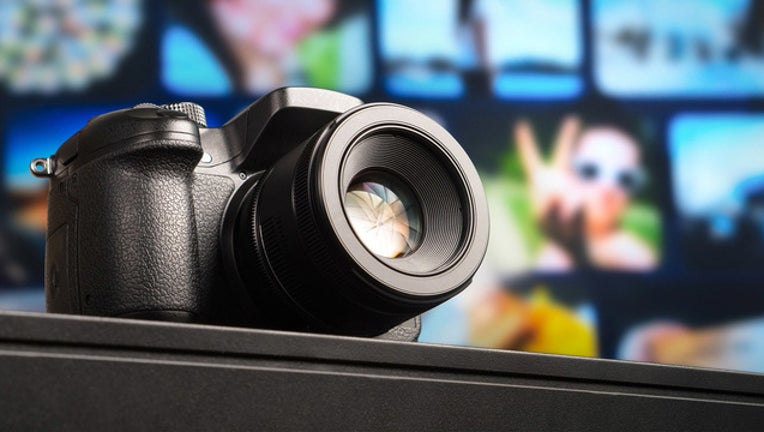 article
ATLANTA (AP) - A Georgia woman is suing a photography company that she says posted an inappropriate picture of her daughter at a school dance on its website.
The teen's dress slipped down, exposing her right breast, as she danced at the North Cobb High School homecoming dance in September, according to the lawsuit filed Thursday in Fulton County Superior Court in Atlanta. Cady Studios, which had been hired to photograph the event, posted a photo of the teen with her breast exposed on its public website, the lawsuit says.
The lawsuit alleges negligence and intentional infliction of emotional distress, pain, and suffering. Chris Stewart, a lawyer for the woman, said she is seeking punitive damages and that he sees this as a multimillion-dollar lawsuit.
"You can't do that to women, put them naked online like that without their consent, especially for a minor," Stewart said.
Jeff Childers, a lawyer for Cady Studios, said Friday that his client hadn't been served with the lawsuit and he declined to comment on the allegations.
The lawsuit identifies the teen by her initials. The Associated Press is not naming the teen's mother, who filed the lawsuit, to protect the teen's identity.
The 15-year-old girl was "shocked, horrified and embarrassed" to discover the photo was online and had been seen by her peers. The photo was shared in a group chat between football players at the school and also among other students, and some students made hurtful comments on social media, the lawsuit says.
The teen was so embarrassed and ashamed that she couldn't go to school the next day and has been in therapy, the lawsuit says.
It's not clear how long the photo was online, Stewart said. The dance was in September and the photo was taken down in January after the teen saw it and her mother notified Cady Studios and the school.
In a Jan. 16 email included as an exhibit to the lawsuit, Ashley Blackwell, a manager at Cady Studios, apologized and said the photo was taken down that morning.
"I am horrified that this even happened," she wrote. "Please know I am addressing with our team immediately. We have a process of three people to review photos prior to posting; however, we are investigating where the breakdown happened."