Man accused of attacking 94-year-old woman, 72-year old-daughter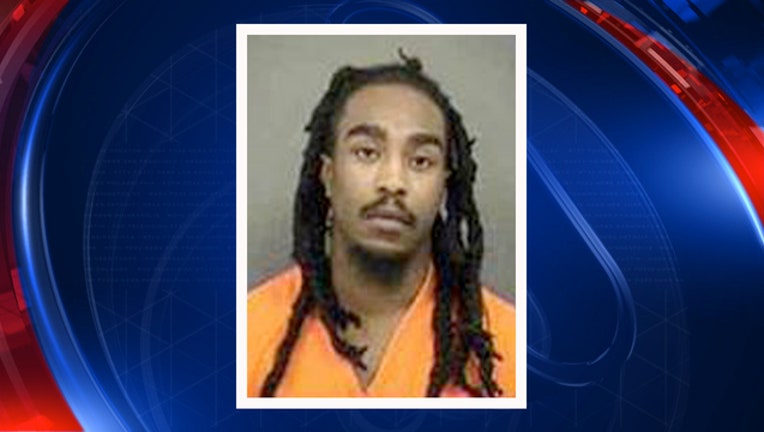 article
CHARLOTTE, NC (FOX 46 WJZY) - A Charlotte man is facing multiple charges after police said he broke into a west Charlotte home and attacked two elderly women back in December. CMPD says they arrested and charged 23-year-old Tai'Quan Rodgers.
The 94-year-old woman said that the suspect assaulted her and sexually assaulted her 72-year-old daughter before leaving the apartment. 
"I know the lord is with me because he took care of me. [Rodgers] came in here to kill me but he couldn't do it," one of the elderly woman said.
The 94 year old woman, who neighbors refer to her as "Mother," says Rodgers came through her back door and threw a chair through the glass around 3a.m. Saturday, Dec. 9, 2017, on Farmer Street. 
"He went straight to my daughters room. Then I thought that he had killed her. I said "lord have mercy, he's killed my daughter! Then he ran to me and tried to unbutton my gown. I said you take your hands of off me," "Mother" said.
During the investigation, detectives gathered information and evidence that led them in identifying Rodgers as a suspect in this case. 
"I forgive him for what he's done. I don't hate him. I hope he gets saved through this here but he's got to pay for his wrong-doings," "Mother" said.
Rodgers was transported to the Mecklenburg County Sheriff's Office where he is currently in custody and has been charged with sexual battery, first-degree burglary, and assault on a female.
At this time, detectives are reviewing similar cases to determine if Rodgers is responsible.