Man accused of beating puppy avoids jail time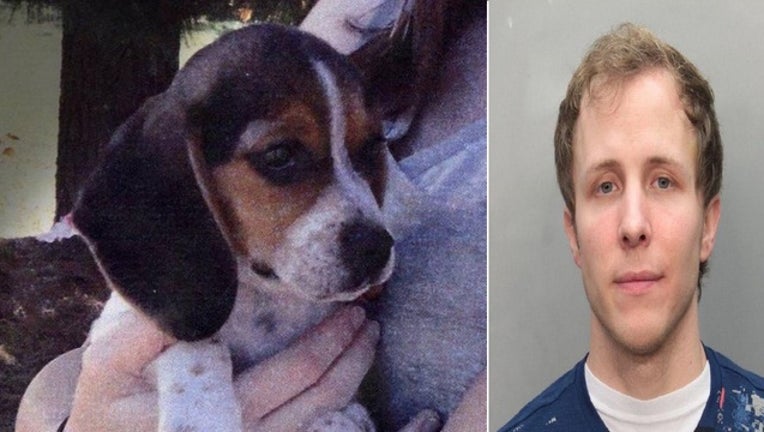 article
MIAMI (AP) - A South Florida man accused of beating his beagle puppy to death has avoided jail time by accepting a plea deal.
The Miami Herald reports that Matthew Milewski will serve one year of probation and won't have a felony conviction on his record under a deal he accepted last week from Miami-Dade Circuit Court Yvonne Colodny. Milewski had been facing an animal cruelty charge.
Milewski's dog, Molly, died in 2011 shortly after he brought her into a Miami Beach veterinary clinic. Milewski said the dog bit him while he was trying to clean her paw, and he dropped her in the shower.
Authorities say Milewski repeatedly hit Molly with a leash, dragged her across a parking lot and slammed her into hard surfaces.
___
Information from: The Miami Herald, http://www.herald.com