Man accused of putting kids in dryer and Snapchatting video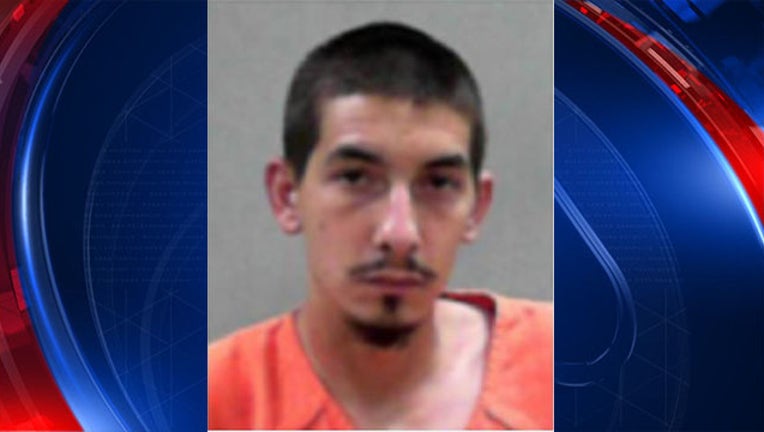 article
MOUNDSVILLE, W.Va. (AP) - Police in West Virginia say a man allegedly placed his two children in a dryer, shut the door and took videos of them.
A criminal complaint in Marshall County Magistrate Court says 24-year-old Ryan James Barr of Moundsville is charged with child neglect creating risk of injury.
Sheriff's Deputy Travis Morando says deputies were called after someone saw videos posted by Barr on Snapchat last week. In one of them, a young girl is screaming after she was placed in a dryer and the door was shut.
In the other video, the complaint says, a young boy was put in the dryer and it was turned on for a short period.
Barr was held on $50,000 bond Thursday in the Northern Regional Jail in Moundsville.
Jail records didn't indicate whether he has an attorney.