Man arrested for DUI accused of grabbing officer's genitals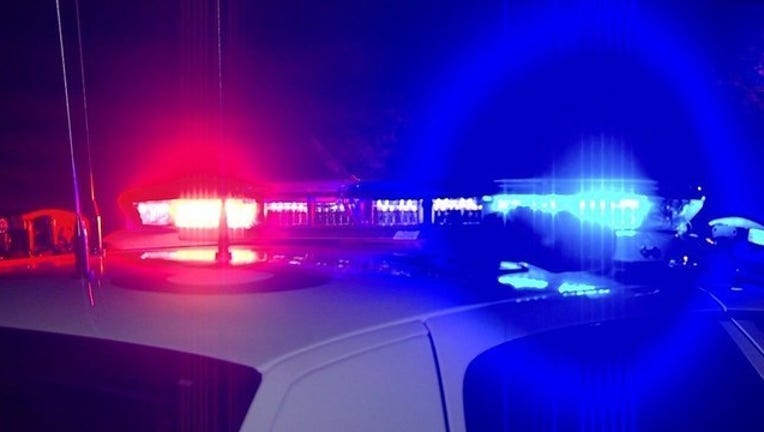 article
STAUNTON, Va. (AP) — A Virginia man arrested on a DUI charge is accused of grabbing an officer's genitals at the police department.
The News Leader reports that 35-year-old Dustin M. Vance was arrested early Sunday morning after he was stopped for a defective license tag light. He was charged with a third DUI offense within five years, which is a felony, in addition to other counts.
Staunton police spokeswoman Katie Shifflett says at the station, Vance kneed a police officer in the leg and attempted to knee him in the groin before grabbing him by the groin. He was then charged with felony assault on a law enforcement officer.
It's unclear whether he has a lawyer.
___
Information from: The News Leader, http://www.newsleader.com