Man arrested for setting woman on fire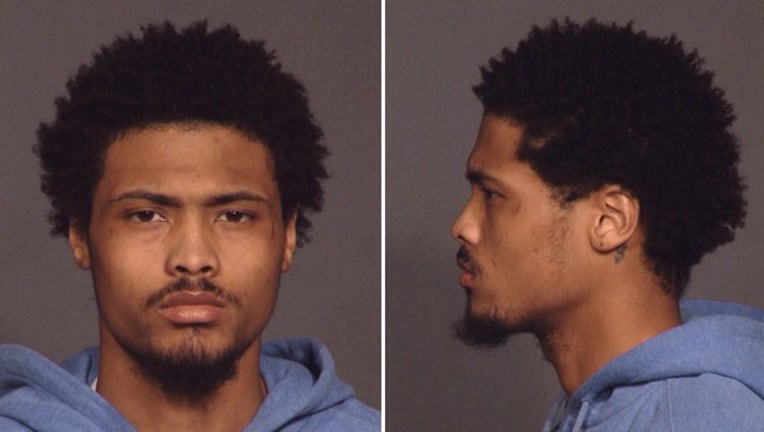 article
NEW YORK (FOX 5 NY) - The NYPD arrested a man who is accused of dousing a woman with a flammable substance and then setting her on fire.  Larry McGloster of Manhattan was arrested just before 4 p.m.
He's charged with attempted murder, arson, assault and criminal possession of a weapon.  Police say he assaulted the victim before lighting her on fire.
Cops responded to a 911 call from 825 Columbus Avenue in Manhattan on Tuesday June 12 at about 11:45 a.m. when they found the woman with burns.  She was rushed to a hospital and she was listed in critical but stable condition.
It was unclear if McGloster, 26, had a lawyer.  Police didn't release any other details.