Man arrested for using slingshot outside White House fence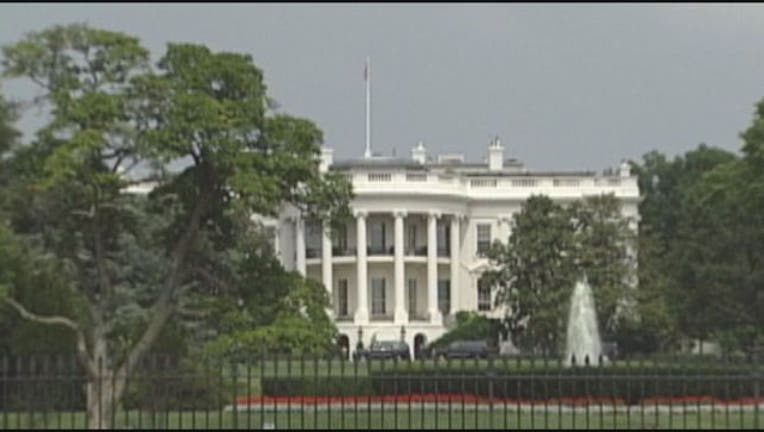 article
WASHINGTON - (AP) -- Secret Service officials say they arrested a man outside the White House after he used a slingshot to fire a small object over the north fence line along Pennsylvania Avenue on Tuesday afternoon.

A statement from the Secret Service says officers observed a man identified as Adam S. Olson in possession of the slingshot. As they were watching him, he fired the slingshot toward the White House.

The statement did not provide more specific information about Olson, such as age or hometown. It said officers immediately arrested him and charged him with possession of a prohibited weapon, assault with a dangerous weapon and assault of a police officer.

The Secret Service says a protective sweep was also conducted as a precaution and nothing out of the ordinary was found.
© 2015 The Associated Press. All rights reserved. This material may not be published, broadcast, rewritten or redistributed.