Man dies after catching rare Pokémon on Pokémon Go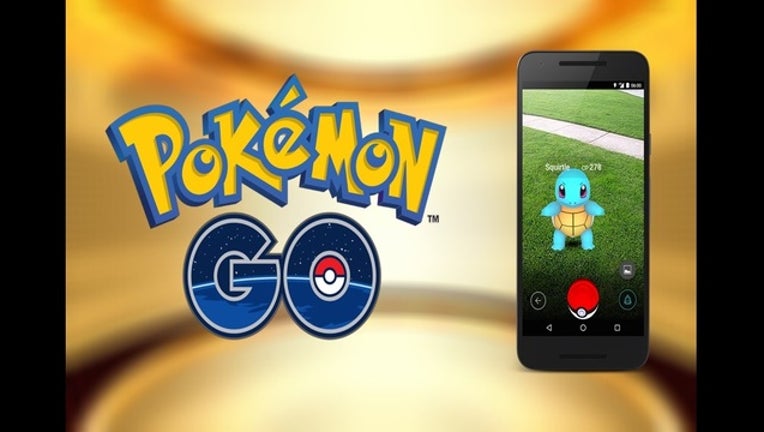 article
SINGAPORE - A retired man in the Asian country of Singapore is dead, after he reportedly caught a very rare Pokémon on Pokémon Go.
According to Singapore's Lianhe Wanbao newspaper (article in Simplified Chinese), the incident happened on the afternoon of February 26, at a subway station exit in the southern part of the island country. According to the article, the 67-year-old man plays the game daily with his friends.
According to article, one of the last Pokémons the man caught was a rare Pokémon named Lapras. The man, according to his 66-year-old wife, has a history of heart disease.
The wife, according to the article, told reporters that the hospital called her later that evening to come see her husband one last time. Earlier in the day, the man reportedly had lunch with his family to celebrate a birthday.
According to the article, the man was a Level 28 Pokémon Go player, and has caught over 200 Pokémons.