Man gets 90 days in jail for dragging his pit bull to death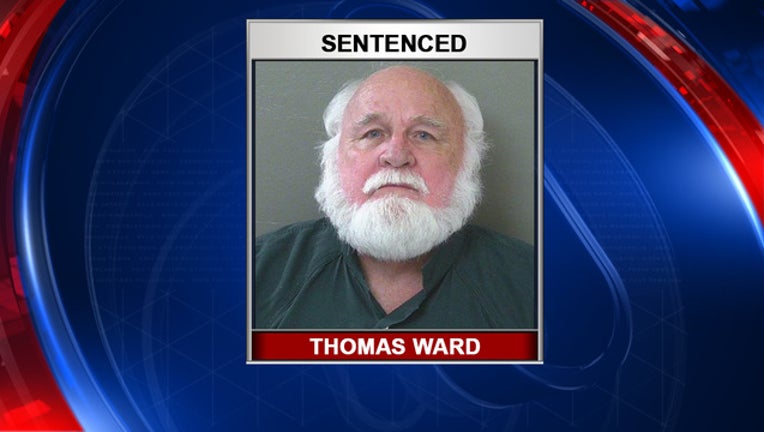 article
PENSACOLA, Fla. - A Florida man has been sentenced to 90 days in jail for dragging his dog behind his truck until it died.
The Pensacola News Journal reports that 71-year-old Thomas Ward was sentenced last week. He previously pleaded no contest to one count of aggravated animal cruelty.
Witnesses told authorities they saw Ward dragging his pit bull, which had been tied to the truck's hitch, and followed Ward to his Pensacola home, where they say he took the dog's lifeless body to a shed.
Law enforcement responded and reported finding the dead dog.
A necropsy revealed the dog died from asphyxiation and wounds consistent with road rash.
___
Information from: Pensacola (Fla.) News Journal, http://www.pensacolanewsjournal.com