Man walks into unlocked, empty Arizona Wells Fargo bank on Veterans Day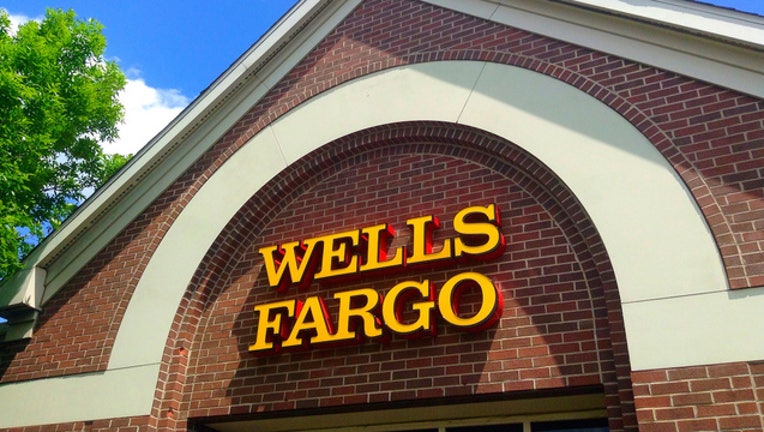 article
(FoxNews.com) - An Arizona man walked into his local Wells Fargo Bank on Wednesday, which was also Veterans Day, only to find no one working in the building.
Rey Lopez told KTVK he didn't even realize it was holiday, but when he walked around the Mesa bank he knew something was off as no one was around.
Lopez said he called out to see if anyone was in the back and then he checked the office. Nobody was there. At that point, he called Wells Fargo's non-emergency hot line to tell them the bank was empty and the building was unlocked, according to KTVK.
"I was basically inside the bank and I had access to the computers, the desks, the registers, the furniture. Anybody could have gone in there and just helped themselves to whatever," Lopez said.
Read more on FoxNews.com.