Many smaller businesses plan to ramp up hiring in 2023, survey finds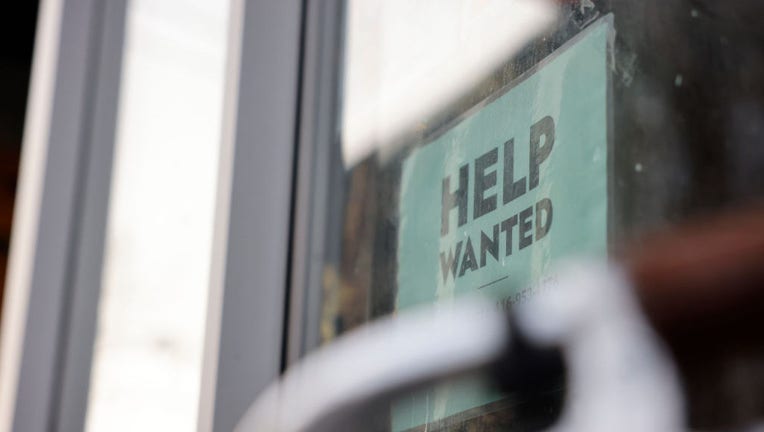 article
As economic uncertainty persists, many small and midsize businesses across the U.S. are shifting their focus to areas like hiring and retention in 2023, according to a recent survey of CEOs. 
A survey of nearly 1,400 CEOS, presidents, and owners of small to midsize businesses found that 60% plan to increase hiring in the year ahead — up from 52% in the prior two quarters — and only 7% plan on reducing headcount.
The survey was conducted by Vistage, a CEO coaching and peer advisory organization, between Dec. 5 and 12.
"Despite fears of potential recession, unemployment has stayed at near-record bottoms and the job market has proven its resiliency," Joe Galvin, Vistage's chief research officer, said in a statement. "In the new year, we can expect hiring to remain a priority for CEOs, and begin to see some degree of stabilization after the unprecedented turbulence of 2022."
While big company layoffs have made headlines in recent months, the leaders of smaller businesses appear more reluctant to lay off hard-won new employees, according to Vistage. 
About 61% of CEOs surveyed said hiring challenges have impacted their ability to operate at full capacity and many have implemented strategies to attract and better compete for talent. A total of 84% of those surveyed are increasing wages and compensation. Additionally, 44% are offering hiring bonuses, 68% are implementing more flexible hours and scheduling, and 60% are offering remote work options.
Vistage also noted how many small to midsize businesses have created apprenticeship and internship programs in the last year, particularly in manufacturing and construction. 
"A year ago, 29% of CEOs said they had invested in these programs. Now 39% have made that investment with another 21% planning on creating them," Vistage said in its report of the survey. "A long-game strategy, these programs identify, develop and nurture potential future employees to insure a pipeline of qualified and known workers."
Retention rates for smaller businesses also appeared to be improving, according to the survey. Some 26% of CEOs reported increasing retention rates, with just 14% experiencing decreased retention compared to 29% a year ago. 
"The loss of any worker immediately creates a productivity loss depending on how long it takes to find, hire and train a replacement. Moreover, a revolving door of workers dilutes culture and inspires others to seek new employment," Vistage noted.
Inflation remains major challenge for small to midsize businesses
Rising consumer prices in the U.S. declined to 6.5% in December compared with a year earlier, bolstering hopes that inflation's grip on the economy will continue to ease this year and possibly require less drastic action by the Federal Reserve to control it.
Still, the impact of the sharp rise in prices remains a "major challenge" for business leaders in 2023, Vistage said. 
About 70% of CEOs surveyed said they intended to increase prices for their products or services in the next 12 months, compared to 77% a year ago.
When asked about which effects of inflation are impacting their business the most, 93% of respondents said increases in wages and compensation, 82% cited increased prices from vendors, and 64% reported higher costs for raw materials. 
Some 58% of those surveyed said they had experienced higher energy prices.
Nearly half (46%) of CEOs also noted a significant change in customer behavior as a result of inflation. 
"Already changed as a result of the pandemic, buyers are now increasingly sensitive to increasingly higher prices and their insecurity about the 2023 economy," Vistage said. "With more workers changing jobs and new people replacing them, chances are the decision-makers, influencers, and end users from prior decisions have changed as well, confirming the adage that every buyer makes every decision differently every time."
This story was reported from Cincinnati.