Mark Wahlberg knew he was paid 1,000 times more than Michelle Williams for 'All the Money' reshoots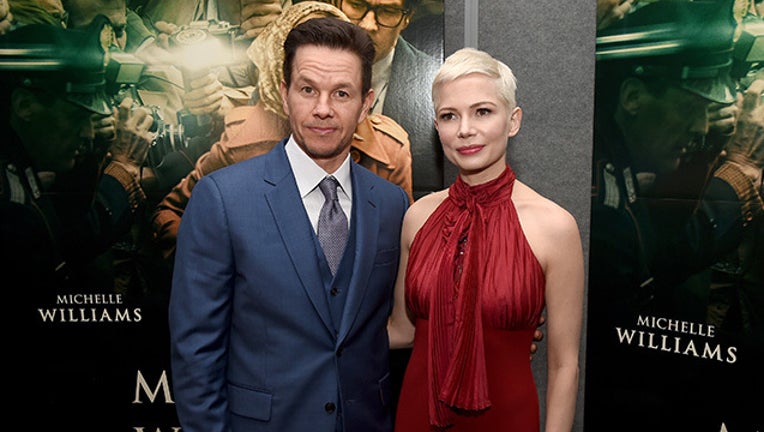 article
FOX NEWS - Mark Wahlberg didn't get all the money in the world, but he got a lot. And his co-star Michelle Williams got a lot less.
Wahlberg received $1.5 million for reshooting his scenes in "All the Money in the World," the film about the Getty kidnapping case, while Williams received less than $1,000, a report said Tuesday.
Three people not authorized to speak publicly about the matter told USA Today that Williams was being paid an $80 per diem, which amounted to less than 1 percent of her male co-star's pay. 
The reshoot -- prompted by the removal of Kevin Spacey from the film following sexual misconduct allegations -- cost a total of $10 million, but director Ridley Scott told the newspaper in December that "everyone did it for nothing."