Maryland cat helps catch thief, Wicomico County Sheriff's Office says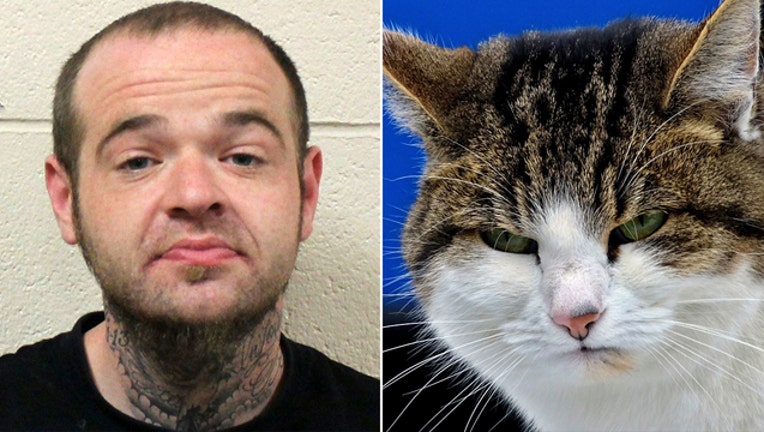 article
SALISBURY, Md. - A thief's efforts were thwarted by an agitated cat in Salisbury, Maryland, according to officials.
The Wicomico County Sheriff's Office said a homeowner was asleep when his feline friend became agitated by something outside the window on Montleau Avenue at about 1 a.m. on Monday.
When the victim looked out the window a man was spotted inside the homeowner's vehicle.
The victim called 911 and deputies said they responded to the scene and found Jamie Ruark inside a neighbor's car.
Deputies said after a short chase, Ruark was taken into custody. Ruark had stolen items from four vehicles in the neighborhood, according to officials.
The sheriff's office said Ruark was charged with four counts of theft and four counts of tampering with a motor vehicle.