Maryland officer accused of stealing condoms, oatmeal from off-duty security job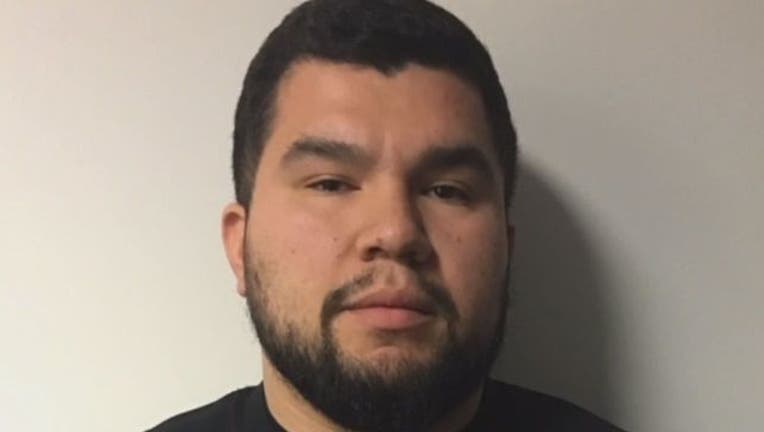 article
GERMANTOWN, Md. (AP) — A Maryland police officer is accused of stealing several items including instant oatmeal and two boxes of condoms during his off-duty security job at a Walmart.
News outlets report Montgomery County Police Officer 25-year-old Jose A. Barahona was charged with several offenses, including theft less than $100.
According to court filings, Barahona took the items during "a continuing course of conduct" in the Germantown store.
Police say a Walmart loss prevention employee stated that in February a person known to him had stolen items.
The employee said he believed Barahona had attempted to steal items and successfully stole items from the store on other occasions while Barahona was working as a security employee.
Barahona was suspended from duty with pay. It's unclear if he has a lawyer.