McDonough man pleads guilty to raping, impregnating child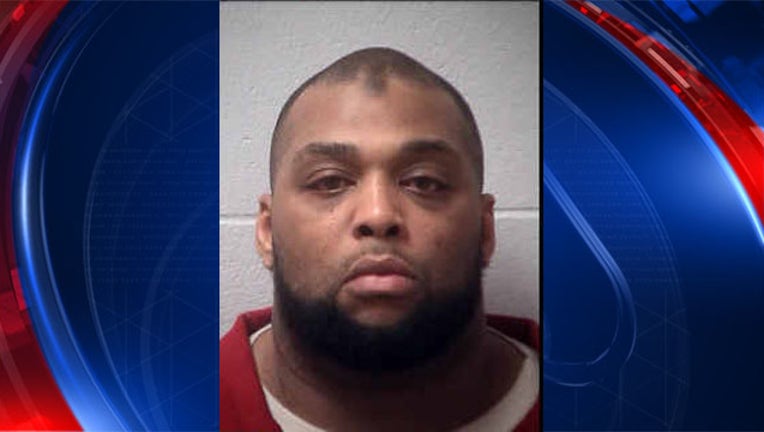 article
MCDONOUGH, Ga. - A McDonough man has been sentenced to more than two decades in prison and life on probation after pleading guilty to raping and molesting a child.
Officials say 38-year-old Michael Arnold plead guilty and told the judge at his trial that he raped and molested his 13-year-old female family member in March 2017. Under his plea, Arnold will serve 25 years in prison and the rest of his life on probation. There is no possibility of parole.
Investigators say the victim's mother reported the rape when she learned that her daughter was pregnant.
"The family is satisfied with the outcome because it sends Mr. Arnold to jail for a significant amount of time and requires him to be supervised by law enforcement for the remainder or his life, while protecting the victim from testifying in court," District Attorney Darius Pattillo said. 
Arnold must also register as a sex offender and have no contact with the victim for the rest of his life.