Men had enough fentanyl to kill entire population of New York City, New Jersey combined, police say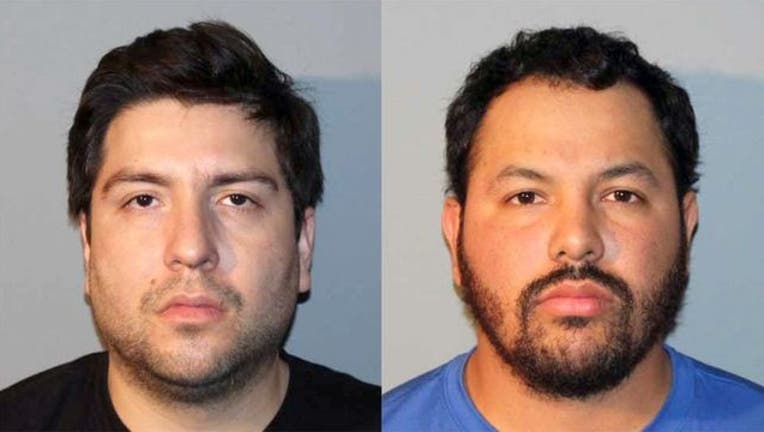 article
FOX NEWS - Two men arrested in the largest fentanyl bust in New Jersey history were sentenced to prison Friday, after authorities said they had enough lethal doses to kill the entire population of New Jersey and New York City combined.
Jesus Carrillo-Pineda, a 31-year-old Philadelphia resident, received a 10-year sentence while Daniel Vasquez, a 28-year-old Somerton, Ariz., resident, received a six-year term, the New Jersey Attorney General's Office announced.
The two men were among four charged after nearly 100 pounds of the synthetic opioid was seized by New Jersey State Police last June, which could have yielded more than 18 million lethal doses.
"Many lives were undoubtedly saved as a result of this record-setting fentanyl seizure by the New Jersey State Police," New Jersey Attorney General  Gurbir Grewal said in a statement.  "The 100 pounds of fentanyl trafficked into our state by these drug dealers could have generated enough lethal doses to kill the entire populations of New Jersey and New York City combined."
The charges against one of the other suspects were dropped this week, according to the attorney general's office, while another man identified as 38-year-old Omar Zeus Rodriguez remains a fugitive.
Fentanyl is one of the deadliest opioids, with a potency that is 50 times greater than heroin. A dose as small at 2 to 3 milligrams can be fatal, according to police.