Misconduct case against Christie to move forward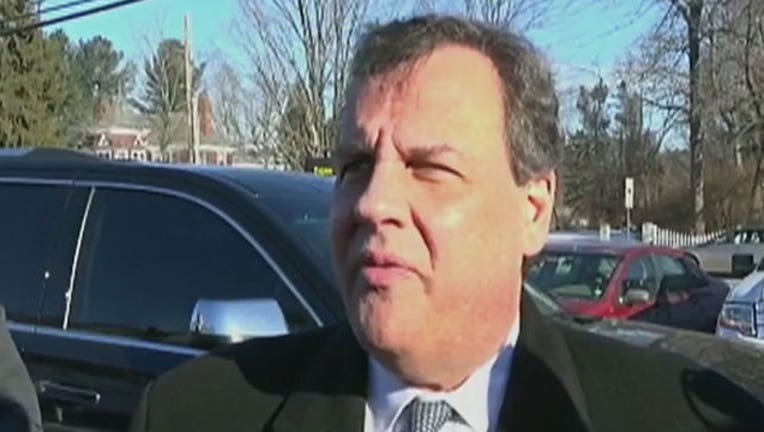 article
NEW JERSEY (FOX5NY) - A Bergen County Superior Court Judge ruled on Thursday that there is probable cause for a criminal complaint accusing Gov. Chris Christie of official misconduct in the Bridgegate scandal to move forward.
Retired Teaneck firefighter Bill Brennan petitioned the court to hear the complaint over the September 2013 lane closures.
Christie has been accused of knowing about the plan to close lanes of the George Washington Bridge as retaliation for the mayor of Fort Lee not endorsing Christie for re-election. Christie has denied knowing anything about the plot.
Two former Christie aides are on trial for allegedly orchestrating the lane closures.
The Bergen County Prosecutor's Office will have to determine if there is enough evidence for a possible indictment, reported the Associated Press.
Christie spokesperson Brian T. Murray responded saying the ruling is being appealed:
"This is a dishonorable complaint filed by a known serial complainant and political activist with a history of abusing the judicial system. The simple fact is the Governor had no knowledge of the lane realignments either before they happened or while they were happening. This matter has already been thoroughly investigated by three separate independent investigations. The ruling is being appealed immediately."