Coast Guard searching for missing 74-year-old kayaker in New Jersey
KEYPORT, NJ - The Coast Guard is searching for a missing 74-year-old kayaker in Keyport Harbor, New Jersey.
The agency is working with local law enforcement from New York and New Jersey in the search for Zhenjing Ding.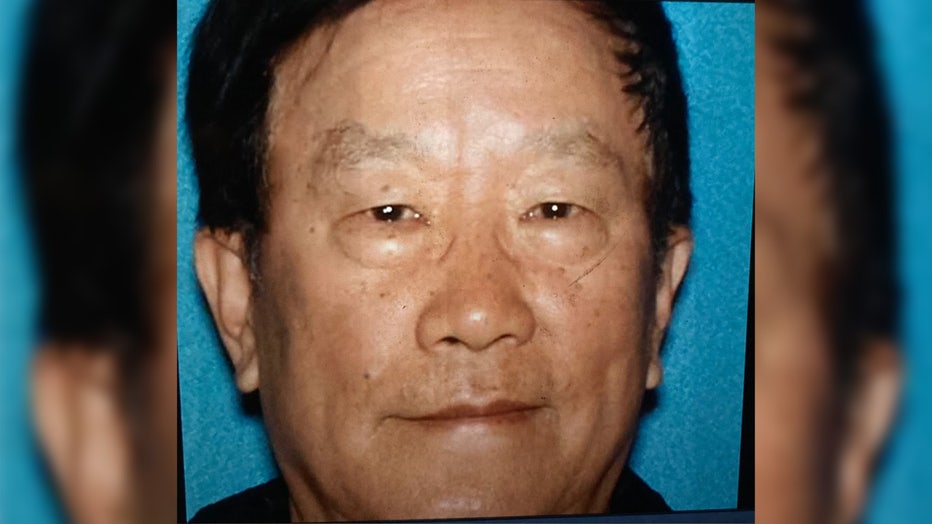 Officials received a report Monday around 6:30 p.m. from Keyport police that his kayak was found near Cedar Street Park, along with personal belongings, but there was no sight of him in the area.
Ding is described as 5'6", weighing between 140 to160 pounds.
Anyone with any information about is asked to call the Coast Guard at (718) 354-4353.