Mom shares hilarious photo of where babysitter set baby while she made a sandwich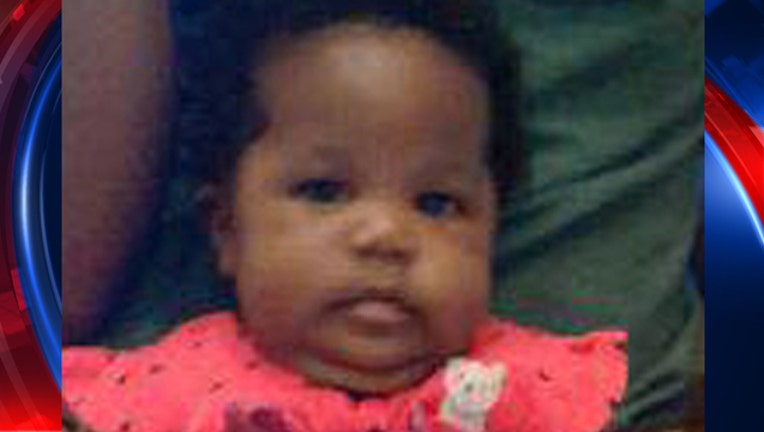 article
(WJBK) - A photo of a babysitter's creativity is cracking everyone up on social media.
Claudia Sorhaindo shared her story on Facebook last week. She says she had to run out of the house for a quick minute, so she asked her niece J'Ann to babysit her daughter Ava. A few minutes later, she received a hilarious text from J'Ann:
J'Ann says she really wanted to make a sandwich but wasn't going to let the baby out of her sight, so she improvised. She put one of baby Ava's legs through each leg of her shorts -- and her waistband held the baby right up!
"Lord send help this was her solution," Claudia posted on Facebook with a plethera of laughing emojis. "Creativity at its finest," she added.
We agree!
And we know Claudia appreciated her niece's creativity, too -- she posted the pictures saying she was feeling thankful.