Mom stabbed son, 6, multiple times, said he 'deserved it,' court papers say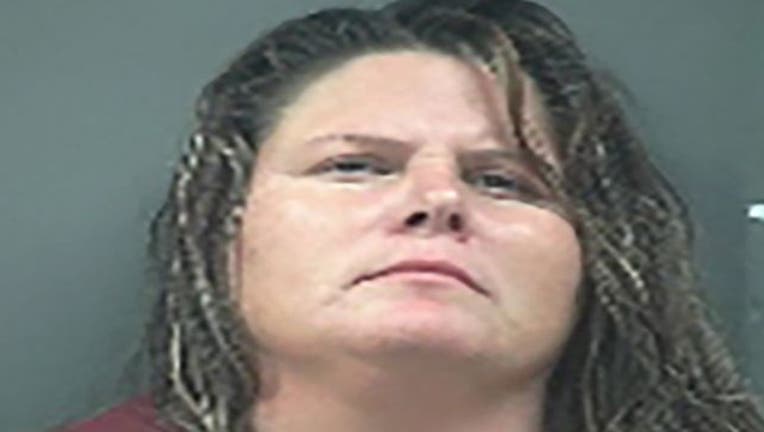 article
FOX NEWS - An Oregon mother told police her 6-year-old son "deserved it" after she used a knife to inflict life-threatening injuries on the boy at their Newport apartment Saturday, court documents said.
Nemoria Lynn Villagomez, 34, appeared in court Tuesday on charges of attempted murder, aggravated attempted murder, three counts of assault and criminal mistreatment.
The boy was initially "fighting for his life," Danielle Stringer, the boy's aunt, told FOX12 Oregon. He suffered six stab wounds to his body — one of which possibly struck his liver and lung — and a deep cut to his chin.
The 6-year-old showed up on a neighbor's doorstep Saturday covered in blood and told them his mother had stabbed him, Newport police said. The neighbors immediately called police and gave the boy aid until paramedics arrived.
Police searched the apartment and found "a large amount of blood" in the living room and a 14-month-old child in a bedroom, a news release said. Both Villagomez and the baby had blood on them. The Department of Human Services took custody of the infant after he was examined and cleared at a hospital.