Mueller told Trump's legal team he will not indict the president, Giuliani tells Fox News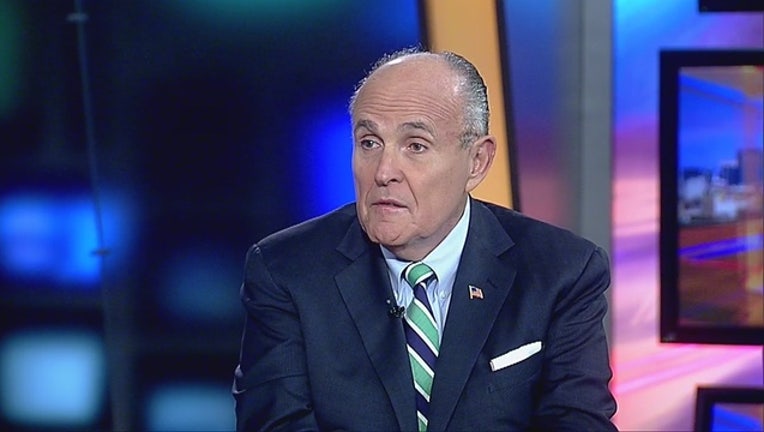 article
WASHINGTON (FOX News) - President Trump's attorney, Rudy Giuliani, told Fox News on Wednesday that special counsel Robert Mueller has told the president's legal team he will follow Justice Department guidance and not seek an indictment against Trump.
Giuliani, himself a former federal prosecutor and mayor of New York City, also told Fox News that Mueller's investigators have not responded to five information requests from the president's team. That has forced Trump's legal team to push off making a decision about whether the president will sit for an interview with the special counsel -- a decision they had hoped to reach by Thursday.
The precedent that federal prosecutors cannot indict a sitting president is laid out in a 1999 Justice Department memo. Giuliani told Fox News that Mueller has no choice but to follow its guidance.
"This case is essentially over," Giuliani said. "They're just in denial."
Giuliani joined Trump's legal team last month and has repeatedly warned that an in-person interview of the president by the special counsel's team would constitute a "perjury trap." Complicating matters, Trump himself has refused to rule out agreeing to an interview with Mueller.