Multiple people hurt in roller coaster incident at Six Flags Great Adventure
JACKSON TOWNSHIP, N.J. - Multiple people reported back pain after riding a roller coaster at a New Jersey Six Flags on Thursday, according to a park official. 
Emergency crews responded to Six Flags Great Adventure in Jackson Township around 7:30 p.m. when the incident happened aboard the El Toro roller coaster. 
A spokesperson for the park said five people were taken to a local medical facility for evaluation.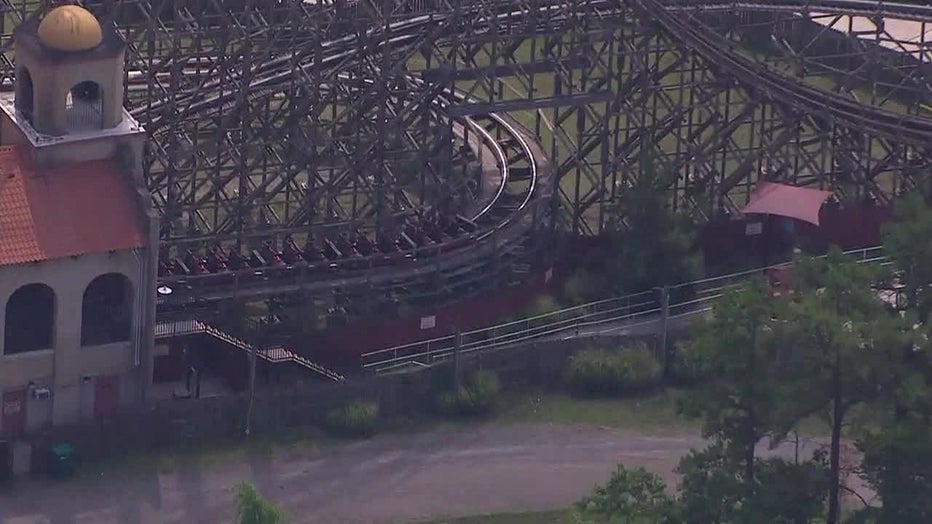 Cars on El Toro at Six Flags Great Adventure.
El Toro is shut down indefinitely as investigators and park officials work to determine what caused the injuries.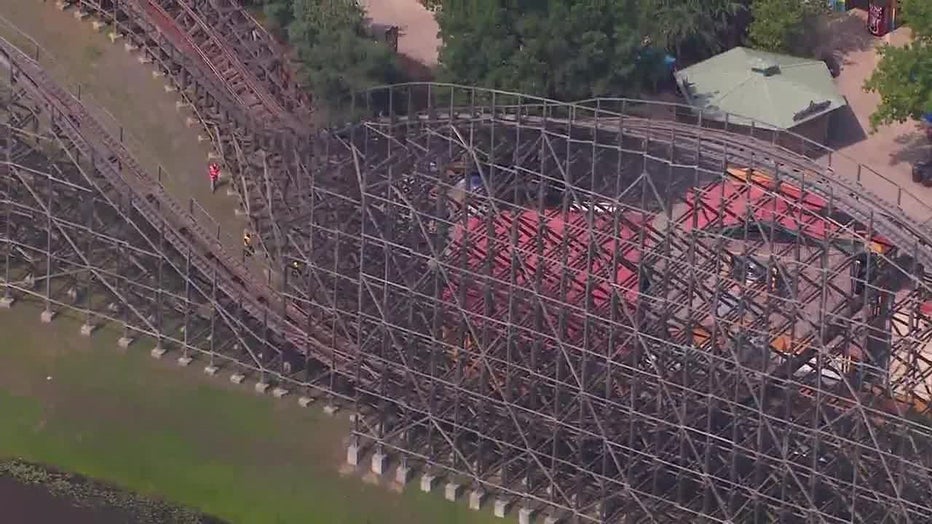 El Toro at Six Flags Great Adventure.
In a statement, issued Friday, Six Flags spokesperson Gabriel Darretta wrote, in part:
"Several guests reported back pain and minor injuries after riding El Toro last evening. The ride completed its normal cycle and all guests exited the ride without need of assistance. Any maintenance and repairs necessary will be completed and the ride will be re-inspected by our engineers, maintenance professionals, our third party independent safety inspectors and the state of N.J. prior to re-opening."
In June of last year, one of El Toro's trains partially derailed. No one was injured in that incident.