National Amber Alert Day and the history behind it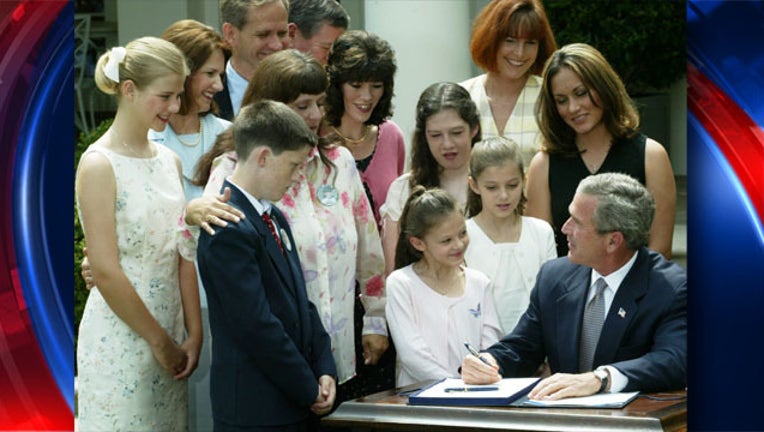 article
The country is observing National AMBER Alert Awareness Day on Saturday, January 13, 2018 in remembrance of the 1996 abduction and murder of nine-year-old Amber Hagerman in Arlington, Texas. AMBER Alerts inform the public of serious child abductions, in an effort to promote tips and leads to law enforcement.
AMBER stands for "America's Missing: Broadcast Emergency Response."
In response to Amber Hagerman's death, law enforcement and media representatives in the Dallas-Fort Worth area created the first AMBER Alert program, which served as a model nationwide for alerting the public about abducted children.
Established in 2002, the statewide program managed by DPS provides law enforcement a mechanism for rapid notification of the media and the public in these serious child abduction cases when certain statutory criteria are met.
"The AMBER Alert program is a pivotal tool that leverages the public's assistance in law enforcement efforts to locate and bring home missing children," said DPS Director Steven McCraw. "We are thankful for the various public and private sector partners as well as the media who help push these critical notifications to the public. We also are grateful to the people of Texas, whose vigilance continues to help protect our most vulnerable population – our children."
All 50 U.S. states and several other countries have an AMBER Alert program.