NBA joins NFL in warning Texas over proposed 'bathroom bill'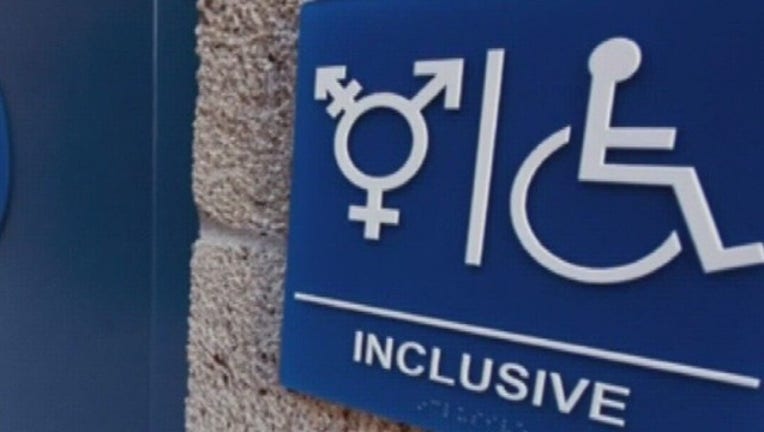 article
AUSTIN, Texas (AP) - The NBA is warning Texas over a proposed "bathroom bill" targeting transgender people that is similar to a North Carolina law that prompted the league to move the All-Star Game out of that state.
The NBA on Friday joined the NFL in suggesting that Texas will be overlooked for future big events if lawmakers pass a bill requiring people to use bathrooms that correspond to the sex on their birth certificate.
NBA spokesman Mike Bass says an environment where people are treated "fairly and equally" weighs heavily when the league chooses host locations. Texas has three NBA teams and has hosted three All-Star Games since 2006.
Charlotte was originally supposed to host the All-Star Game on Sunday. But the NBA moved the game to New Orleans after North Carolina adopted its "bathroom bill" last year.