NC lotto winner spends more than $9M bailing fiance out of jail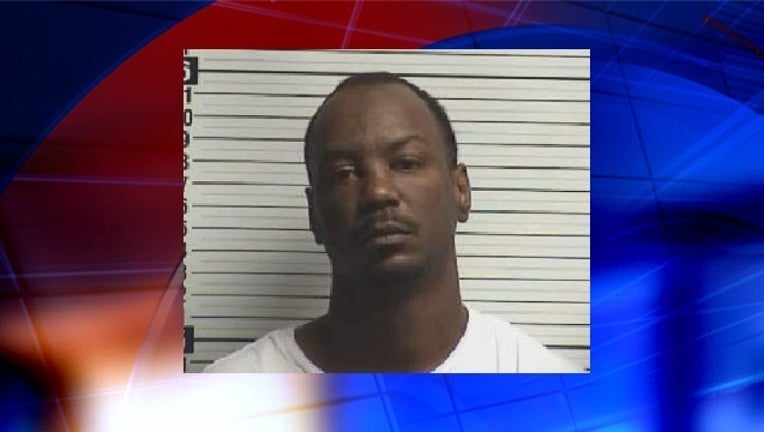 article
Brunswick County, NC - The fiance of a North Carolina woman who won $88 million from the Powerball jackpot earlier this year was arrested for the third time in less than a year, according to WWAY.

Lamarr McDow aka "Hot Sauce," was booked into jail Monday morning. He was charged with possession of a firearm by a felon. 

McDow turned himself in after being indicted on the charge, according to the Brunswick County Sheriff's Office.

WWAY reports McDow was arrested last November on heroin charges and held under a $3 million bond. His fiance Marie Holmes bailed him out in March, a week after she won the Powerball jackpot.

His recent arrest is connected to his July arrest for violating curfew terms of his March release. Deputies say when they went to pick him up at the home he shares with Holmes they found pot and a gun that belonged to him, according to the sheriff's office.

Several others were cited in the home at that time, according to WWAY.

McDow was released from jail after his July arrest on a $6 million bond.