Neighbors call police 3 times on girl selling cookies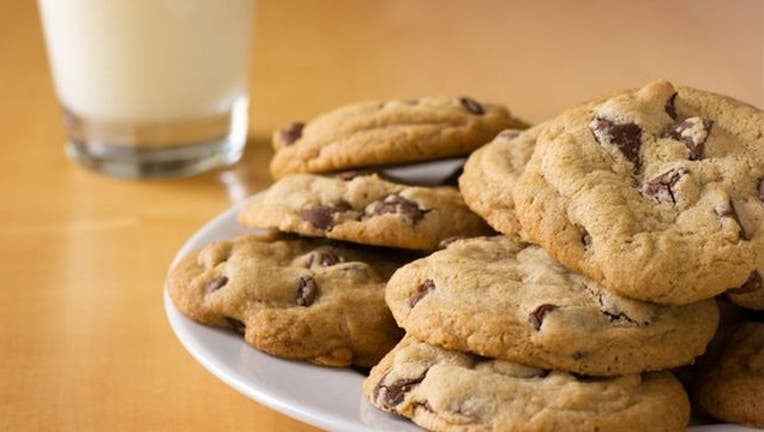 article
(FoxNews.com) - An Iowa girl selling cookies to buy school clothes led to three police calls in five days, reports said Friday.
Savannah Watters, 10, told Fox 17 Des Moines that her business in Cedar Falls was going really well until her neighbors called police. 
"I wish that we could have known first, 'cause we didn't know anything. And it's just hard to believe that they didn't come talk to my mom first," the girl said.
A neighbor told the station that Savannah was risking the safety of children in the neighborhood with the traffic her cookie sale was causing.
"Well we've had a little girl that's been selling cookies and water for four weeks and the traffic is getting to the point that they're using our driveway to turn around … which is fine … but they almost hit my daughter. I mean it's just getting … it's getting out of control," a neighbor said in a police call, according to the station. 
Authorties told Savannah that she could continue selling cookies as long as she moved into her driveway. 
Savannah told Fox 17 that her dream is to one day open up her own bakery.
"I enjoyed it a lot, so then I wanted to have a cookie shop with my mom 'cause it's always been my dream to do that," Savannah said, according to New York Post.
Savannah's mother was a professional baker and helped her daughter make the cookies, according to the Post. 
"To be honest, if her mom wants to open a cookie shop, there are other ways of doing it than making her 10-year-old daughter sit on the corner for seven hours a day," neighbor Melissa Winberg reportedly said.
Cedar Falls is about a two-hour drive northwest of Des Moines.
More on FoxNews.com.