Netflix pulls out of Cannes Film Festival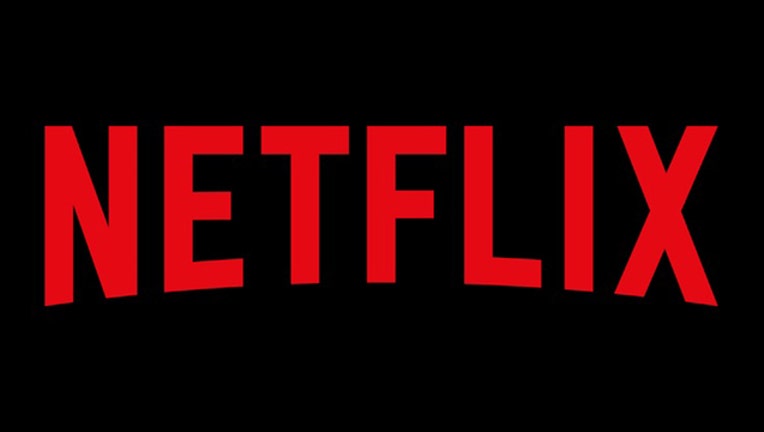 article
NEW YORK (AP) — Ted Sarandos, Netflix's chief content officer, on Wednesday said the streaming giant is pulling its films from the Cannes Film Festival, further intensifying an ongoing dispute between Netflix and the world's most prestigious film festival.
Cannes earlier banned any films without theatrical distribution in France from its Palme d'Or competition. That essentially rules out Netflix movies, which are released either day-and-date — on Netflix and in some theaters — or simply go straight to Netflix. In France, a law prohibits films from release on home entertainment platforms until 36 months after their theatrical release.
That still left Netflix the option of playing out of competition at Cannes. But in an interview with Variety published Wednesday, Sarandos said he doesn't want to send Netflix releases if they won't be treated equally with other movies.
"We want our films to be on fair ground with every other filmmaker," said Sarandos. "There's a risk in us going in this way and having our films and filmmakers treated disrespectfully at the festival. They've set the tone. I don't think it would be good for us to be there."
Representatives for Cannes didn't immediately comment Wednesday. In an earlier interview, Cannes director Thierry Fremaux said: "The Netflix people loved the red carpet and would like to be present with other films. But they understand that the intransigence of their own model is now the opposite of ours."
Last year, two Netflix films — Bong Joon-ho's "Okja" and Noah Baumbach's "The Meyerowitz Stories" — premiered in competition at Cannes, prompting outrage from French theater owners and unions.
Last year's festival became a kind of referendum on Netflix's role in cinema. Advocates for the streaming service point to the creative freedom Netflix offers to filmmakers and its financial backing of a diverse and ambitious slate of films. Critics say a platform destructive to theatrical moviegoing shouldn't be celebrated at the world's foremost celebration of cinema.
For Cannes, losing Netflix — and its growing roster of big-name filmmakers and stars — is a blow, depriving the French Rivera festival of some of the high-wattage glamour it seeks for its red carpet. Hollywood studios have largely stopped making the kinds of movies presented in Cannes, though this year's festival will include the out-of-competition premiere of Disney's "Solo: A Star Wars Story."
Among the Netflix films believed to be in consideration for this year's Cannes, which begins May 8, are: Alfonso Cuaron's "Roma," Paul Greengrass' "Norway," Jeremy Saulnier's "Hold the Dark" and Orson Welles' final unfinished film "The Other Side of the Wind."
For Netflix, skipping Cannes means those or other releases won't get the worldwide promotion afforded by the festival, nor the much-sought honor of being a Cannes selection. Lacking theatrical distribution or massive marketing expenditures, Netflix has depended heavily on film festivals as launch pads for its films.
Sarandos said it's time for Cannes to "modernize."
"It is not a coincidence that Thierry also banned selfies this year," Sarandos says, referring to Cannes' new prohibition of selfie-taking on the red carpet. "I don't know what other advances in media Thierry would like to address."
A spokeswoman for Netflix said the company had no further comment.