New IKEA ad doubles as a pregnancy test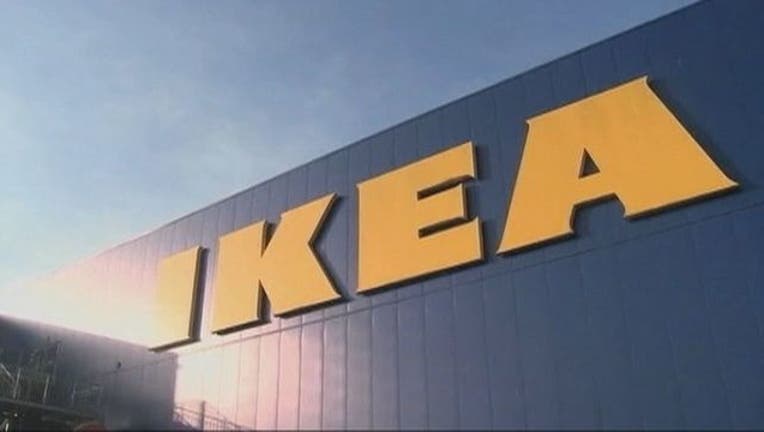 article
(FOX NEWS) - IKEA is offering a discount for expecting parents on its baby crib, but moms have to pee on the advertisement first!
Need a crib? More importantly, need to know if you need a crib? IKEA has you covered. Its latest print ads, from Swedish advertising agency Åkestam Holst, contain a swatch created with chemicals similar to those found in at-home pregnancy tests. So if you urinate on the ad (yes, on the ad), it sets off a chemical reaction that reveals a lower price for the crib advertised, according to Adweek. The IKEA family discount?
The tech was created with Marcene Labs and Åkestam Holst is running the advertisement in Amelia magazine, "one of Sweden's most influential magazines for women," the brand told Adweek. The agency also boasted that "technical advancements made during the work with this campaign have the potential to improve medical diagnostics," so if we see breakthroughs in medicine in the next few years prepare to thank IKEA.
For reference, the crib in question, the Sundvik, is currently available for $119.00 online, pre-discount. The ad does not specify whether a person has to bring a urinated-on paper into a store to redeem their savings, or if maybe it also reveals and code that can be used online.
Read the full story at FOXNEWS.COM
Copyright 2018 FOX 11 Los Angeles : Download our mobile app for breaking news alerts or to watch FOX 11 News | Follow us on Facebook, Twitter , Instagram and YouTube.