New Jersey bans TikTok on state-owned devices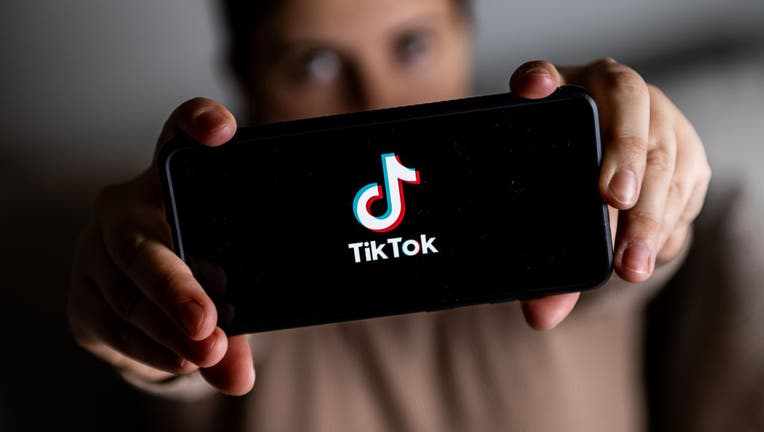 article
NEW JERSEY - New Jersey has become the latest state to ban the use of TikTok on any state-provided or managed devices.
"Bolstering cybersecurity is critical to protecting the overall safety and welfare of our State," said Governor Phil Murphy in a statement on Monday. "The proactive and preventative measures that we are implementing today will ensure the confidentiality, integrity, and safety of information assets managed by New Jersey State government. This decisive action will ensure the cybersecurity of the State is unified against actors who may seek to divide us."
RELATED: Congress moves to ban TikTok from US government devices
Several states have already implemented bans on the social media platform, and U.S. lawmakers are considering a bipartisan proposal to stop ByteDance, which owns TikTok, from conducting business transactions anywhere in the country.
"New Jersey's policy to remove certain software from State owned or managed devices, inclusive of TikTok, deemed as high risk of potential data loss or privacy issues is part of our statewide cyber risk management program," said New Jersey Chief Technology Officer Christopher Rein. "This follows in line with a number of actions taken by government and private sector enterprises, and is consistent with some of the risk reduction steps taken at the Federal and State levels. The New Jersey Office of Information Technology will work diligently alongside NJCCIC to maintain cybersecurity across state government."