New Jersey seeks to block appeal in Exxon settlement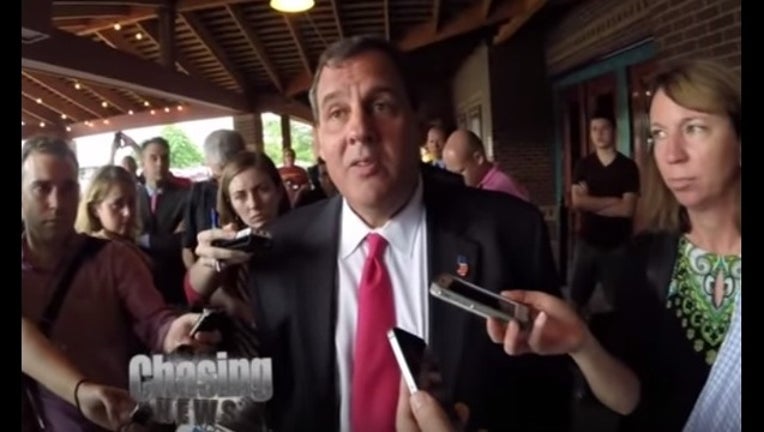 article
TRENTON, N.J. (AP) — Gov. Chris Christie's administration has moved to block environmental groups and a Democratic state senator from intervening in the state's $225 million settlement with Exxon Mobil.
The attorney general's office filed an opposition motion in Union County Superior Court on Wednesday.
Four environmental groups and Sen. Ray Lesniak argue the settlement was too little compared with an earlier estimate of $8.9 billion. They seek to become parties in the case.
A similar motion was denied before the settlement approval in the 11-year-old case involving contamination across the state.
The administration argues the circumstances have not changed.
The settlement between the Department of Environmental Protection and Exxon Mobil is a payment for the public's loss of the use of land.
The Irving, Texas-based oil company still must clean up the sites.