New Jersey high school seniors' Italy trip turns to nightmare
NEW JERSEY - In a tight-knit community known for its hardworking spirit, the dream of a lifetime turned into a nightmare for graduating seniors of Whippany Park High School. 
A class trip to Italy, eagerly anticipated since freshman year, unraveled into confusion, suspicion and financial loss.
Around 35 seniors, accompanied by their Italian teacher, Mr. Mike Grillo, were set to embark on the "Jewels of Italy" adventure from June 26 to July 5.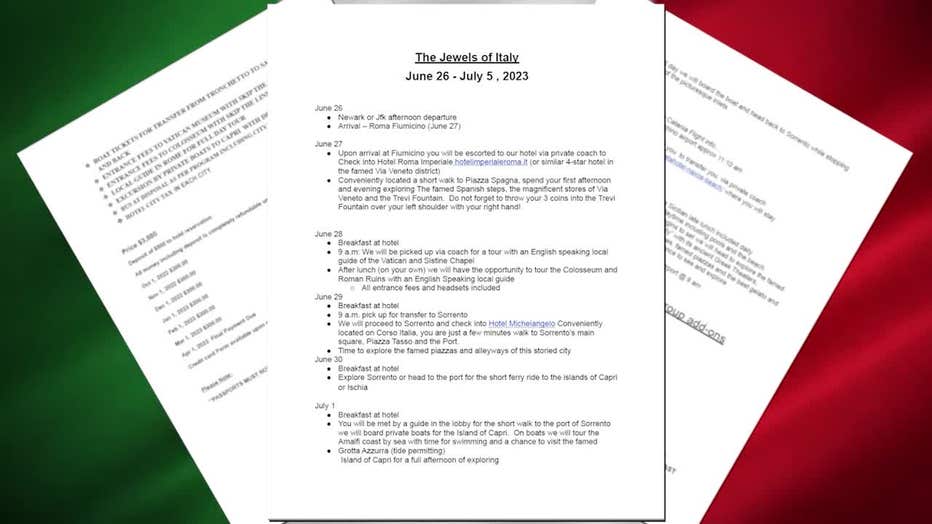 The itinerary included Rome, Sorrento, the Amalfi Coast and Sicily, promising a memorable pre-college experience.
Jason Harty, a graduating senior, expressed the significance of the trip as their last before college. 
However, what followed was a baffling turn of events – a misunderstanding, or as the families said, a possible fraud, orchestrated by their travel agent, Rose Fazzolari, of Syosset, Long Island, working under "Exclusively Yours World Wide Travel."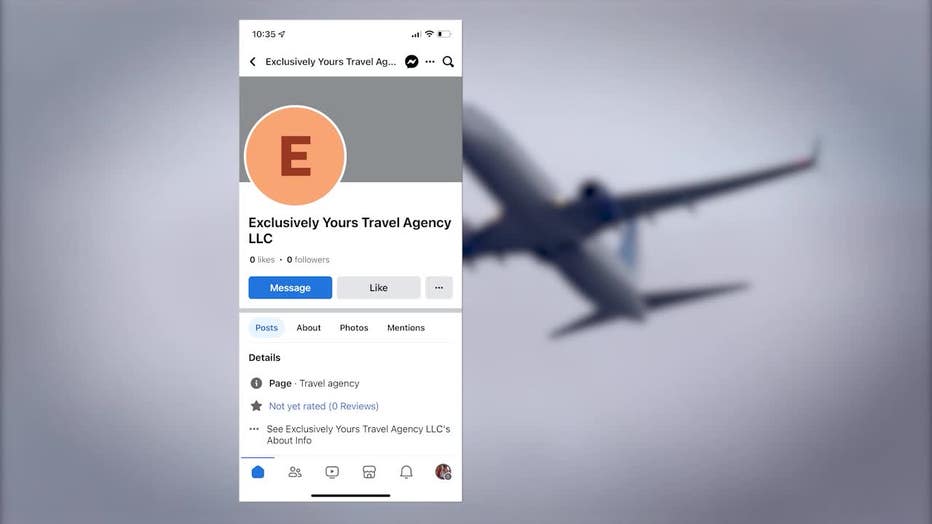 Parents, like Denise LaCapra and Aimee Berardino, had invested substantial sums, often exceeding $4,000 per family, for the adventure. They had scrimped to make the trip possible for their children, forgoing graduation parties and presents.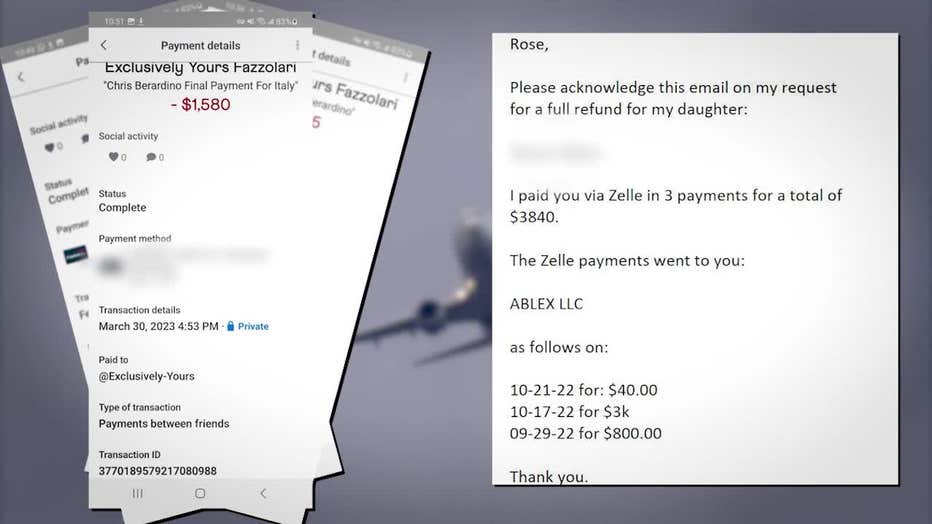 Things unraveled the day of departure when, en route to the airport, an email from Mr. Grillo informed them of a flight delay. 
However, parents like LaCapra, discovered the flight was still on time, according to the United Airlines app. The lack of confirmation numbers added to the confusion.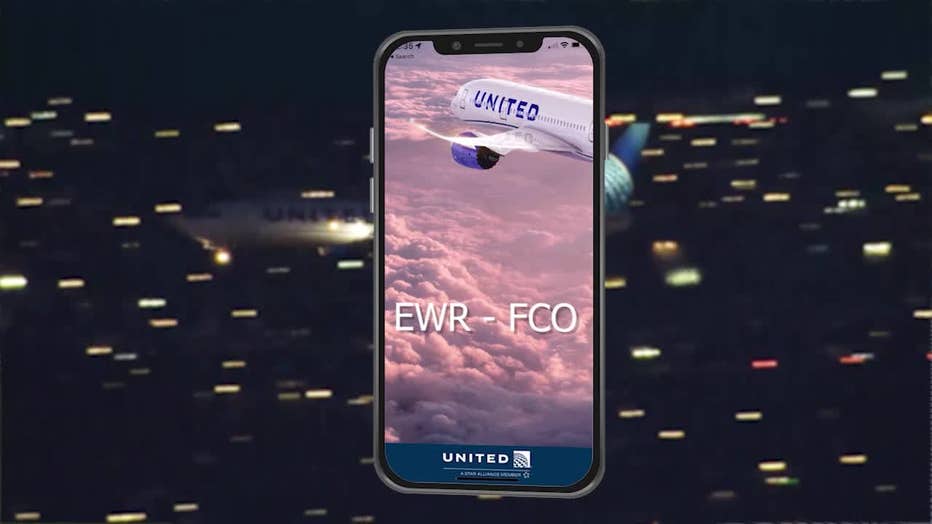 As tensions rose, the grim truth emerged: the tickets were never purchased despite the families' substantial payments. Estimates suggest a total loss of approximately $140,000 paid to Rose Fazzolari, operating under various names, including her maiden name, Rose Martinez and Ablex LLC, among others.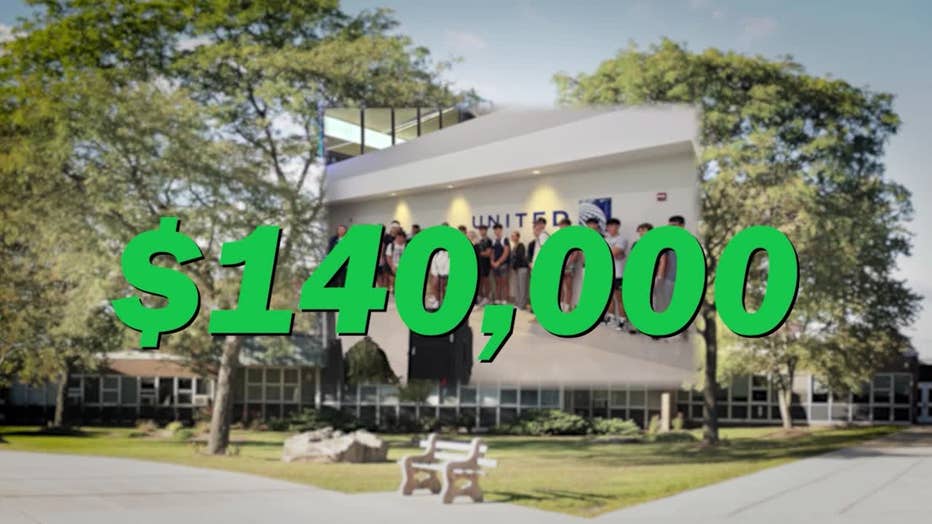 Adding to the chaos, a family of 10 had vouchers from a trip canceled at the height of COVID. They were mixed in with the "2023" group. That family boarded the flight to Italy, leaving the 2023 group in disbelief.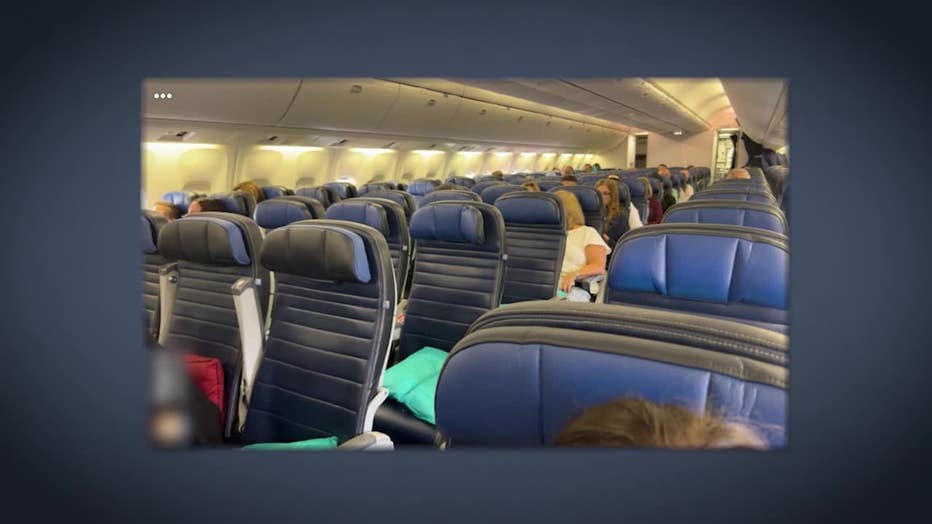 But problems emerged for them too, including when they attempted to travel to Sicily. 
When that group showed up at the airport to travel to Sorrento, with the confirmation number, they said were given by Rose, they were told it was invalid. They were turned away with a stern warning from police, and told their reservations were "flagged as fraud."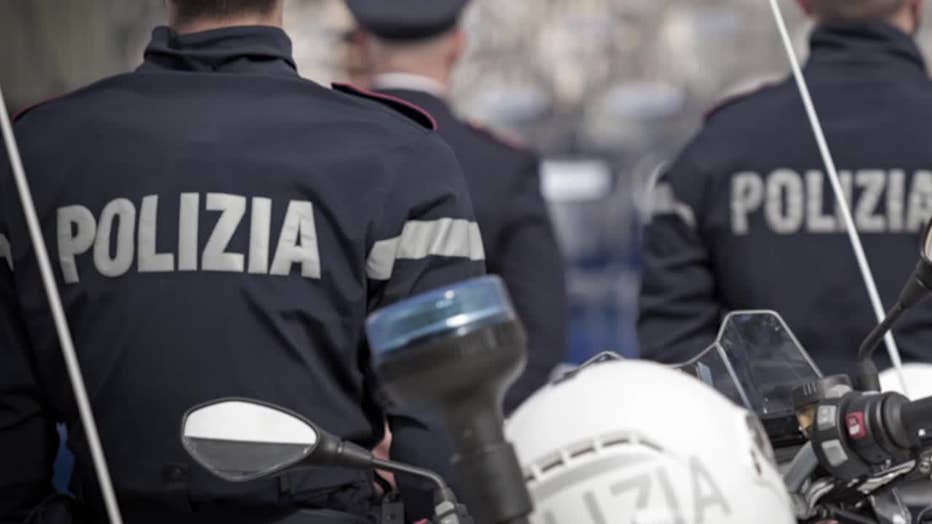 They ended their trip paying out of pocket for some hotels, transportation and other expenses, including their flight home, which alone, cost the group approximately an additional $20,000.
To date, the families have attempted to acquire refunds from Rose. They were told it's coming: re-payment would happen within 90 days; their money was 'in Italy.' Some were even told, when Rose books another trip, they will be made whole.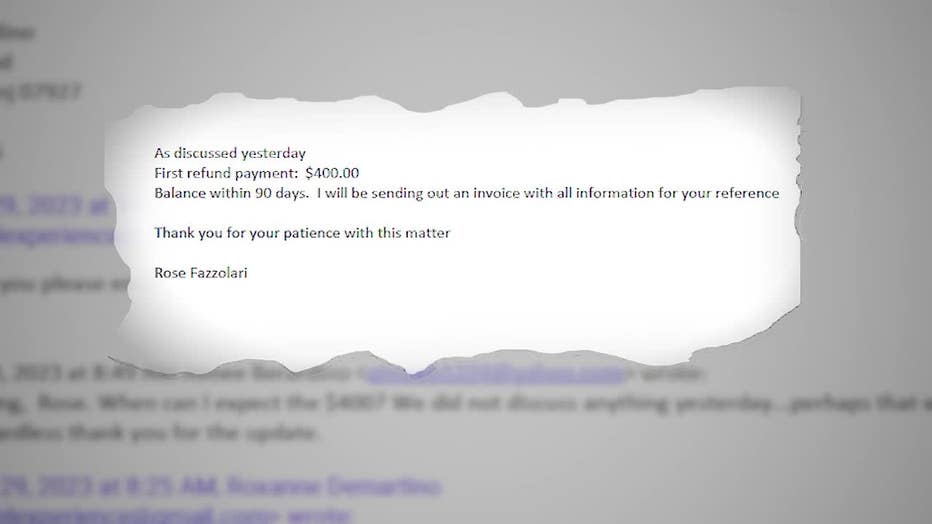 After hearing from families across New Jersey and Long Island, FOX 5 NY reached out to the Hanover New Jersey police, the Morris County Prosecutor's Office, the Nassau County D.A. and various state agencies.
FOX 5 NY has been told the case is active, and investigators are looking at it from all angles to understand if a crime was committed and to what extent.
FOX 5 NY also reached out to Rose and her attorney, Randy Zelin. Over the phone, Randy told FOX 5 NY – 'This is all a misunderstanding.'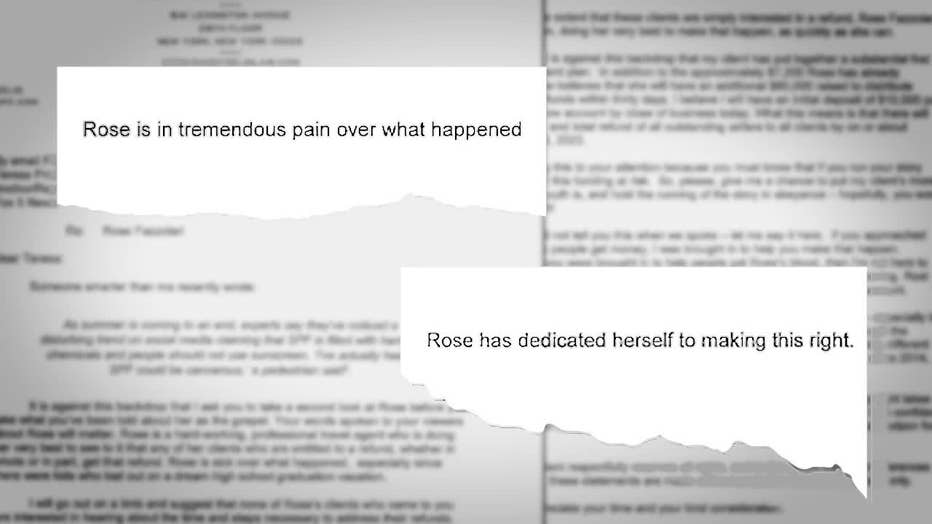 He sent FOX 5 NY a letter saying Rose is "heartbroken over what happened" and "is working to make this right". He also said it is the result of "human error."
If you believe you have been the victim of crime, or if you believe you have a complaint related to this story, call the Morris County Prosecutor's Office or the Nassau County DA's office.