New Jersey Transit fare hike takes effect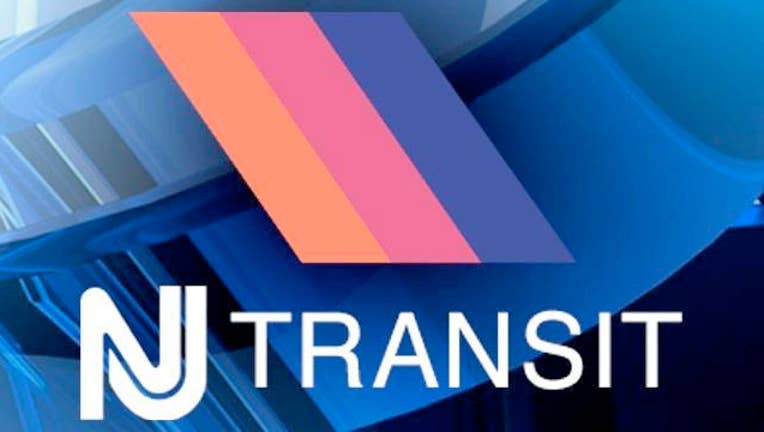 article
NEWARK, N.J. (AP) — New Jersey Transit bus and rail fares on Thursday will increase by about 9 percent, marking the fifth increase for commuters since 2002.
NJ Transit officials have said the increases, which were proposed in April, were needed to close a $60 million budget gap that remained even after the agency cut $40 million.
The increase came after the Legislature and Gov. Chris Christie approved the fiscal year 2016 budget, making alternatives to the hikes and service cuts unfeasible.
The higher fares also follow service cuts that took effect in September.
One-way fares between Trenton and New York, the two endpoints of the Northeast Corridor Line, will rise by $1.25 to $16.75, an 8 percent increase. A monthly ticket would increase 9 percent, from $440 to $480.
The hikes are the first since 2010 when fares increased an average of 22 percent.
The new fares are on the low end of increases historically. According to figures published by NJ Transit, nine of the last 11 fare increases dating back to 1980 have raised prices more than 9 percent. Four of those hikes averaged more than 12 percent, including the most recent increase in 2010 that averaged 22 percent.
Democrats blamed Christie for the higher fares, saying the governor failed to come up with a new revenue source for the state's $1.6 billion Transportation Trust Fund. Republicans pointed to NJ Transit executive director Ronnie Hakim's statement that the cost of retirement benefits contributed to the budget gap.