New Port Richey woman brings drugs to jury duty, deputies say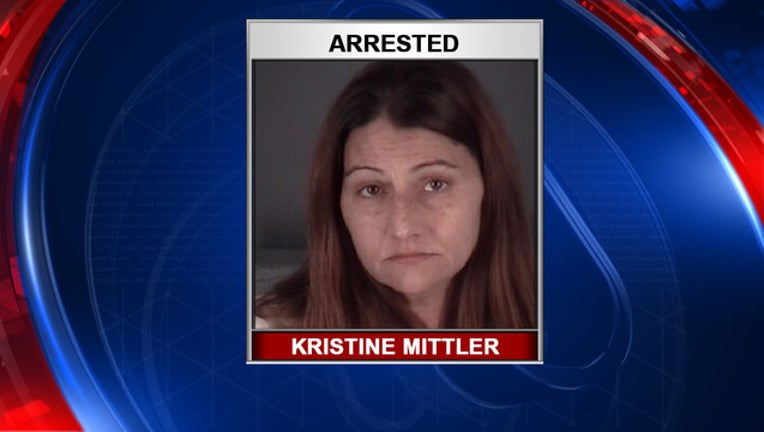 article
NEW PORT RICHEY (FOX 13) - A New Port Richey woman was arrested for bringing drugs to jury duty, deputies said.
On Monday afternoon, Pasco County deputies said 40-year-old Kristine Mittler walked into the West Pasco Judicial Center on Little Road. Investigators said after the alarm at the front entrance security was set off, they found two foil packets folded in her pants' pocket.
Deputies said inside each one was a white powdery substance, which tested positive for cocaine. When they started searching through Mittler's property, they found a straw, which tested positive for meth. Investigators said she admitted to owning the drugs and forgot they were in her pockets.
Mittler was arrested and faces drug possession charges.