New York mom killed baby girl, lived with body for months, police say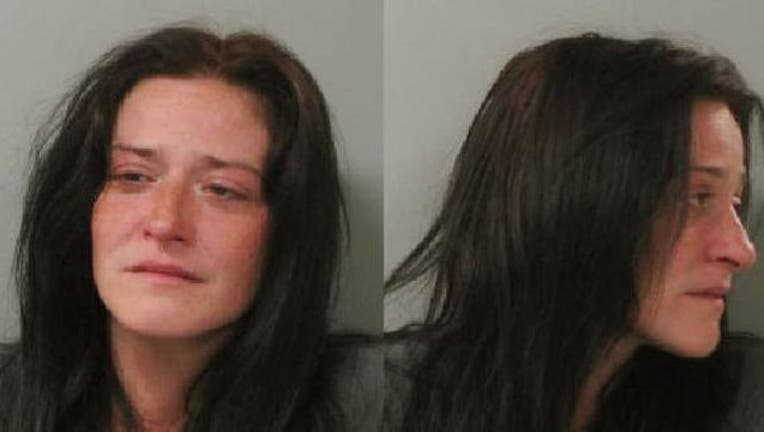 article
BATAVIA, N.Y. (AP) –  A woman who prosecutors say lived with her dead baby girl's body for three months was charged Saturday with murder.
Christina Colantonio, 28, was charged with second-degree murder in connection with the death of her daughter, Genesee County District Attorney Lawrence Friedman said.
Police launched an investigation Thursday when an acquaintance visiting Colantiono at her apartment in Batavia, about 45 miles from Buffalo, found the baby's lifeless body and called 911, Batavia Police Det. Sgt. Todd Crossett said at a news conference Saturday evening.
Investigators believe Colantonio killed the girl "shortly after birth," about three months ago, Crossett said. Authorities would not say how the baby died, but Friedman said investigators "have enough evidence to come to a conclusion it was intentionally caused." A medical examiner will determine the infant's official cause of death. Friedman said the investigation was still ongoing.
Police said Colantonio, who has two other children, lived alone in the apartment. She was arraigned Saturday at Batavia City Court and ordered held without bail.
Colantonio remained jailed Saturday evening and could not be reached for comment. It was unclear whether she had an attorney who could comment on her behalf.
Crossett said the officers who discovered the baby girl's body were being offered counseling.
"It's not something you see on a regular basis," he said. "They are the most vulnerable part of the population."