NJ couple stole $1.4M from Sandy victims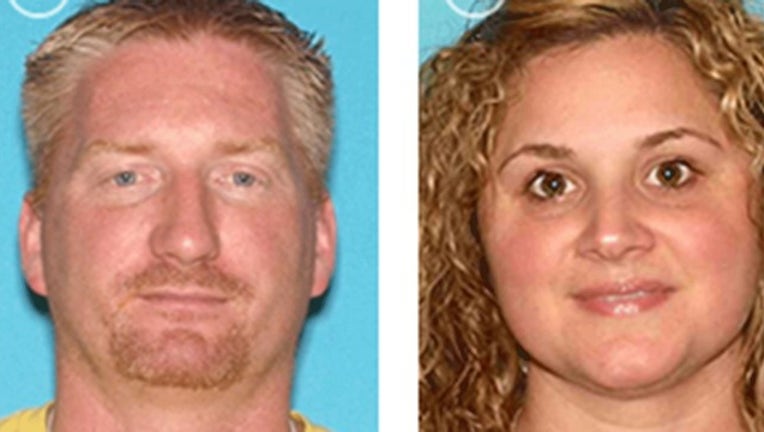 article
NEW JERSEY (FOX 5 NY) - A New Jersey couple and their home improvement companies have admitted stealing hundreds of thousands of dollars from more than 20 victims who hired them to repair or rebuild their homes after Superstorm Sandy.
 
Jeffrey Colmyer and Tiffany Cimino, of Little Egg Harbor, pleaded guilty Tuesday to theft by failure to make required disposition of property. Colmyer also pleaded guilty to money laundering on behalf the couple's companies, Rayne Construction Management Services and Colmyer & Sons Construction.
 
State authorities will recommend that Colmyer receive a seven-year state prison and that Cimino get probation when they are sentenced Sept. 7. They say the couple stole more than $1.4 million, mostly Sandy relief funds, and used much of the money to gamble and buy luxury items.
"Colmyer and Cimino allegedly stole $700,000 from homeowners devastated by Superstorm Sandy, ruthlessly draining away relief funds the victims needed to reclaim their lives so they could instead use the money to bankroll their own gambling and luxuries," said Attorney General Porrino. "We have prosecuted scores of defendants for various types of fraud related to Sandy, but this case is by far the most egregious."
Colmyer and Cimino posted bond of $150,000 each after their arrests and were released from jail.
With the Associated Press