No arrests after 5 men detained on Belt Parkway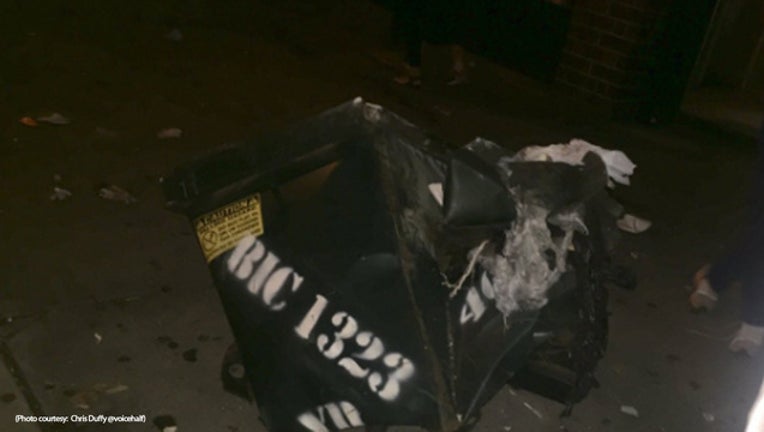 article
NEW YORK (FOX5NY) - Authorities say FBI agents pulled over a car on the Belt Parkway in Brooklyn Sunday night and questioned the vehicle's occupants in connection with the investigation of the weekend bombing in Manhattan.
The FBI would not comment, only releasing a short statement stating:  "At 845pm, the FBI and NYPD conducted a traffic stop of a vehicle of interest in the investigation into Saturday's bombing in Manhattan. No one has been charged with any crime. The investigation is continuing."
Law enforcement sources said the men were related to bombing suspect Ahmad Khan Rahami. He was taken into custody late Monday morning following a shoot-out with police in Linden, New Jersey.
At a news conference on Monday afternoon, New York City mayor Bill de Blasio said that law enforcement was not looking for any additional suspects in connection with Rahami.
29 people were injured in a blast in Manhattan Saturday night. An unexploded pressure-cooker device was found blocks away.  No one was hurt when a device exploded before a charity run in New Jersey the day prior.
With the Associated Press