Nurse claims hospital fired her over Stephon Clark comment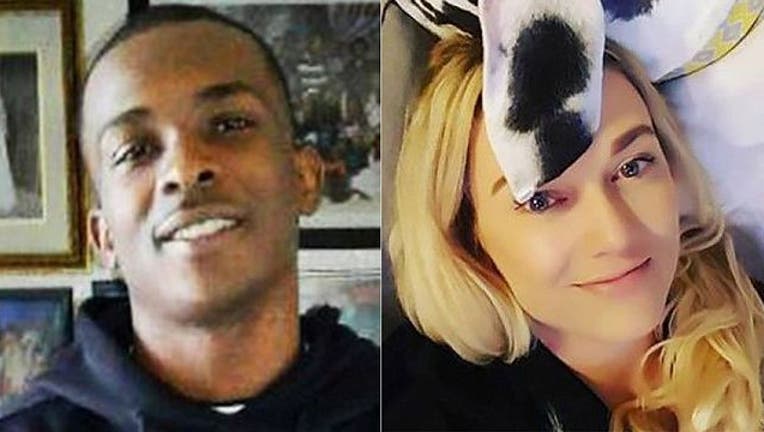 article
FOX NEWS - A California nurse claimed Saturday that she was fired after allegedly saying on social media that Stephon Clark – an unarmed black man who was fatally shot by police – "deserved it for being stupid."
Faith Linthicum said in a GoFundMe page that she was fired from her job at Kaiser Permanente in Sacramento for "exercising my First Amendment right to free speech."
"As a person of faith, and a nurse, I love all people and treat everyone equally," Linthicum posted on the GoFundMe site. "Kaiser Permanente fired me without any investigation, and without giving me an opportunity to explain or defend myself. I believe Kaiser Permanente violated my First Amendment right to free speech in order to protect themselves from the wrath of these activists."
Linthicum provoke a social media frenzy last week when she commented on a post about Clark's death, the Sacramento Bee reported.
"Yeah but he was running from the police jumping over fences and breaking in peoples house…why run??!!! He deserved it for being stupid," she allegedly wrote.
Her alleged comments were widely circulated on social media. One user reportedly wrote, "How can we trust our lives, the lives of our black and brown babies to these people? Nurses are supposed to help people not be happy when people die."
Kaiser Permanente told Fox 40 in a statement last week that Linthicum was no longer with the hospital, but didn't say whether she was fired.