NYC teacher arrested for sex with student in bathroom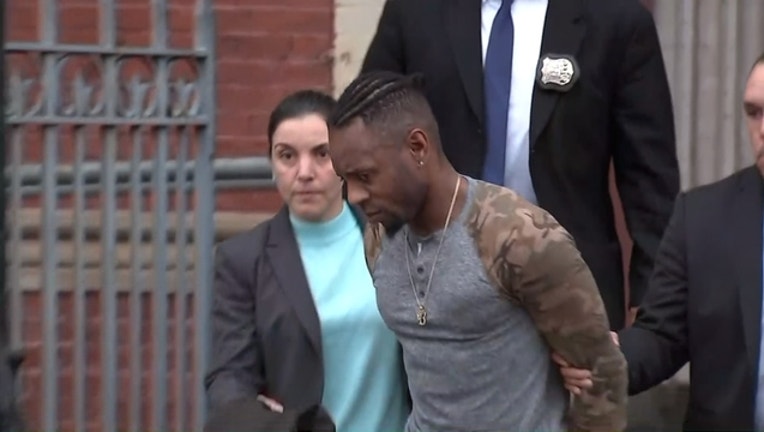 article
NEW YORK (FOX5NY) - A New York City teacher is facing sex abuse charges after he was accused of having a sexual relationship with a 14-year-old male student that included sexual encounters in the school bathroom.
The NYPD says it happened at Lenox Academy in Brooklyn. Andre Braddy, 34, was arrested after the boy told his parents what was going on.
Schools spokesman Douglas Cohen said, in a statement, "These deeply disturbing allegations have no place in our schools and he was immediately removed from the school. He will remain away from students pending the outcome of the investigation and we will pursue his removal from payroll as soon as legally possible."
Braddy faces charges of sex abuse, acting in a manner injurious to a child, and multiple counts of criminal sex act.
It was unclear if Braddy had a lawyer.